Gary Damico
resident stage manager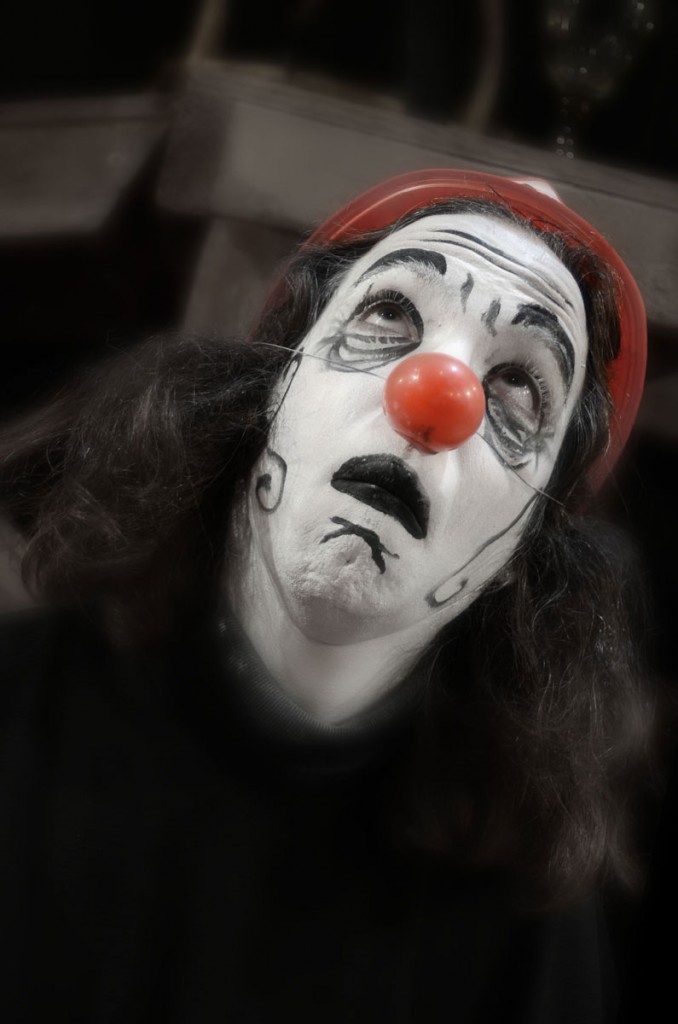 Gary was born in Columbus, Ohio and graduated with a degree in Physics from the Ohio State University in 2001. He has since found a home in the Chicago Theatre community, becoming a Trap Door member in 2003. Recent productions include the pianist in The Arsonists, and stage manager for Core of the PUDEL and The Unveiling/Dozens of Cousins.   He has been fortunate enough to have participated in several of Trap Door's European tours, including The Arsonists, Me Too, I Am Catherine Deneuve, Horses at the Window and Old Clown Wanted. He has also worked as a stage manager for the Chicago Fringe Festival (2010-2012), with Tantalus Theatre Group, Greasy Joan, as well as visual artist Catherine Sullivan, as stage manager for her Lyon and Dijon Manifestations for the 2003 Lyon Biennale, and as performer in her Ice Floes of Franz Joseph Land Orensanz Manifestation in New York (2004) and film project the Chittendens (2006).
In his spare time, Gary enjoys music and plays keyboard in The Garvey Train, an experimental band comprising Trap Door family members.
Other Trap Door credits include Nana,Katzelmacher, The Garden of Delights, People Annihilation or My Liver is Senseless, Crazy Locomotive (for New York Fringe 2005), The Fourth Sister, Request Programme, Alice in Bed, The Swan, Eva Peron (stage manager), and Emma(pianist). Gary was also stage manager for Trap Door's Romanian tour in 2007, with Old Clown Wanted, Crazy Locomotive, and Letters to the President.