Mike Mazzocca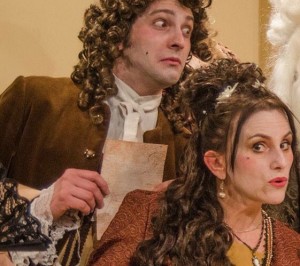 Mike Mazzocca has had the pleasure of working closely with Trap Door since 2013, where we debuted at his new artistic home in that season's production of Vatzlav by Slawomir Mrozeck. Since then, Mike has been involved with many Trap Door productions, on and off the stage.
M
ike Mazzocca starring in
La Bête
directed by Kay Martinovich
Other credits include La Bête by David Hirson direction by Kay Martinovich, The Duchess of Malfi by John Webster directed by Chris Marino.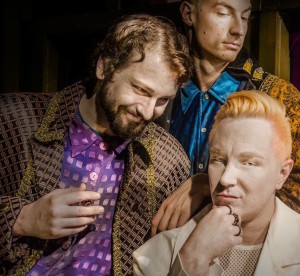 Mike is also an avid musician and sound design collaborator. Most recently he lent his abilities to last year's production of The Universal Wolf as composer and assistant director to Emily Lotspeich and will soon be collaborating with Kate Hendrickson and Ruth McGraff in the sound design of an upcoming devised piece.
The Duchess of Malfi
 by John Webster directed by Chris Marino.    
Mike is also a proud ensemble member of Underscore Theatre, bringing new musical theater to the Chicago online jolietta casino