Noah Durham
Noah can next be seen Trap Door Theatre's upcoming production of The Arsonists.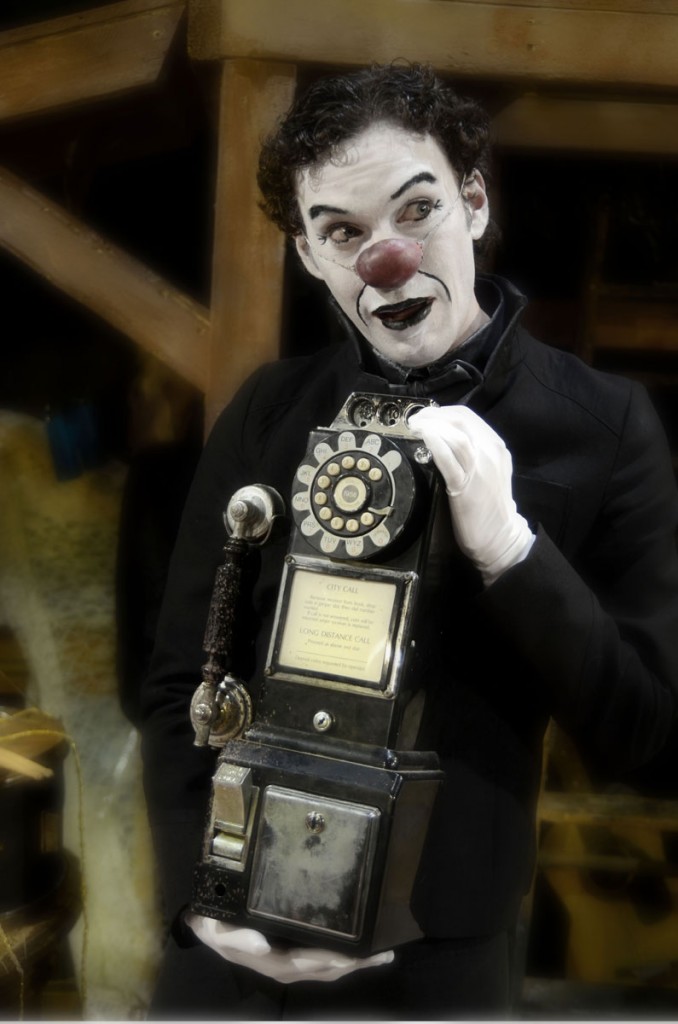 Most recently Noah has been seen as Puck in A Midsummer Night's Dream at the Interlochen Shakespeare Festival and as Hook in The Terrible Tragedy of Peter Pan with Parallel 45.
Previously at Trap Door Noah was seen as H in 12 Ophelias, Vito in Emma, Ibiza in Eva Peron, Frank in The Beastly Bombing, the Young Man in Alice in Bed, and the Romanian tour of The Crazy Locomotive.
Other Chicago credits include The New American Theatre, Raven Theatre, Emerald City, and The Awesome 80s Prom. Noah performed the role of The Angel in a new adaptation of Aristophanes' The Birds at the Moscow Art Theatre, in Russia. He is a graduate of Northern Illinois University and the Interlochen Arts Academy.


When not performing with Trap Door, Noah is based in Washington, DC. Noah also works as a freelance web and graphic designer, and he designed this fabulous Trap Door Theatre website (see more of Noah's design work).