Trap Door Theatre's Decomposed Theatre Series participated in The Matei Vișniec International Festival at The National Museum of Romanian Literature in Bucharest, Romania.
To celebrate Matei Vișniec  as a poet and a playwright, this festival will took place between two important international days: World Poetry Day-March 21st  and World Theatre Day, March 27th, 2021.
Plays, signed by Romanian and Hungarian theatre directors, will be posted live on  https://www.facebook.com/muzeul.literaturii.romane on website www.mnlr.ro, on platform wwww.culturaindirect.ro along with three conferences held by George Banu, specialist in Theatre Studies, essayist and Professor Emeritus at Sorbonne University.
Matei Vișniec International Festival announced its first edition on-line presention of eight episodes of Trap Door Theatre's DecomposeTheatre Series that were performed LIVE on ZOOM featuring 40 actors from 5 countries and 11 different cities.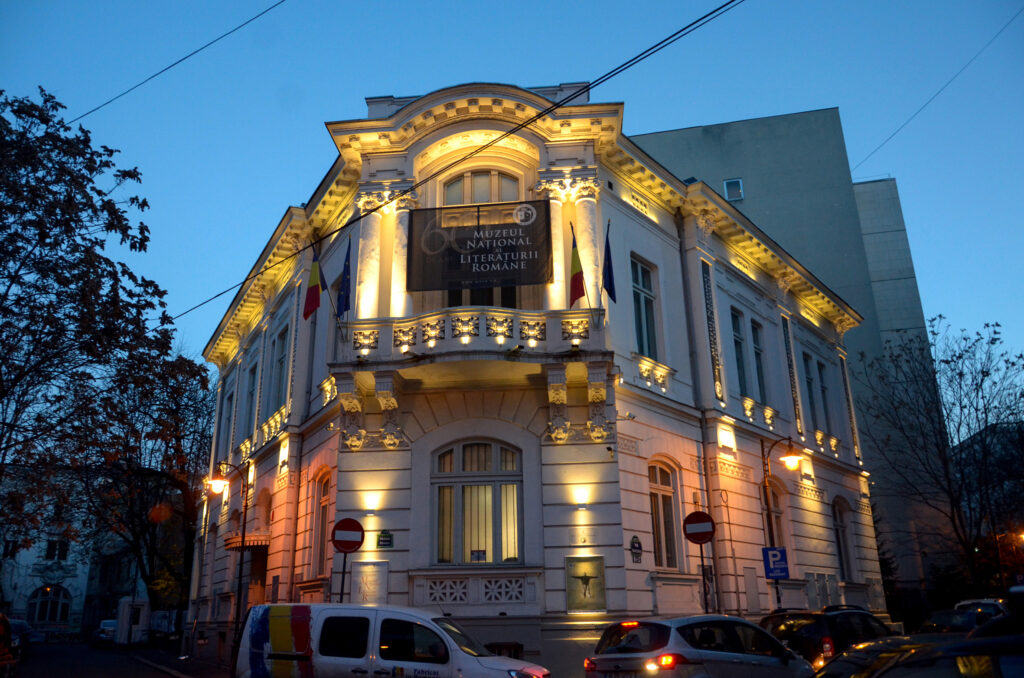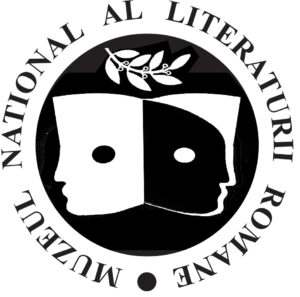 Festival schedule:
Episode #1: Sunday,  March 21st  8 p.m.
Episodes #2 and #3: Monday,  March 22th at 6 p.m and 8 p.m.
Episode #4: Tuesday, March 23rd at 8 p.m.
Episode #5: Wednesday,  March 24th at 10 p.m.
Episode #6: Thursday,  March 25th 8 p.m.
Episode #7: Friday,  March 26th 8 p.m.
Episode #8: Saturday,  March 27th  8 p.m.
These performances are only available on the days and at the hours mentioned above, free of charge.
Please note these performances are listed in Eastern European Standard Time.
All Performances are in English with Romanian subtitles. 
An additional Viewing of Matei Visniec's message to the Trap Door Theatre:
Sunday, 21st of March 2021, 7:50 PM
On NMRL Facebook page, https://www.facebook.com/muzeul.literaturii.romane on website www.mnlr.ro, on platform wwww.culturaindirect.ro
Matei Vișniec' message about Decomposed Theatre, project initiated by Trap Door Theatre
In English with Romanian subtitle