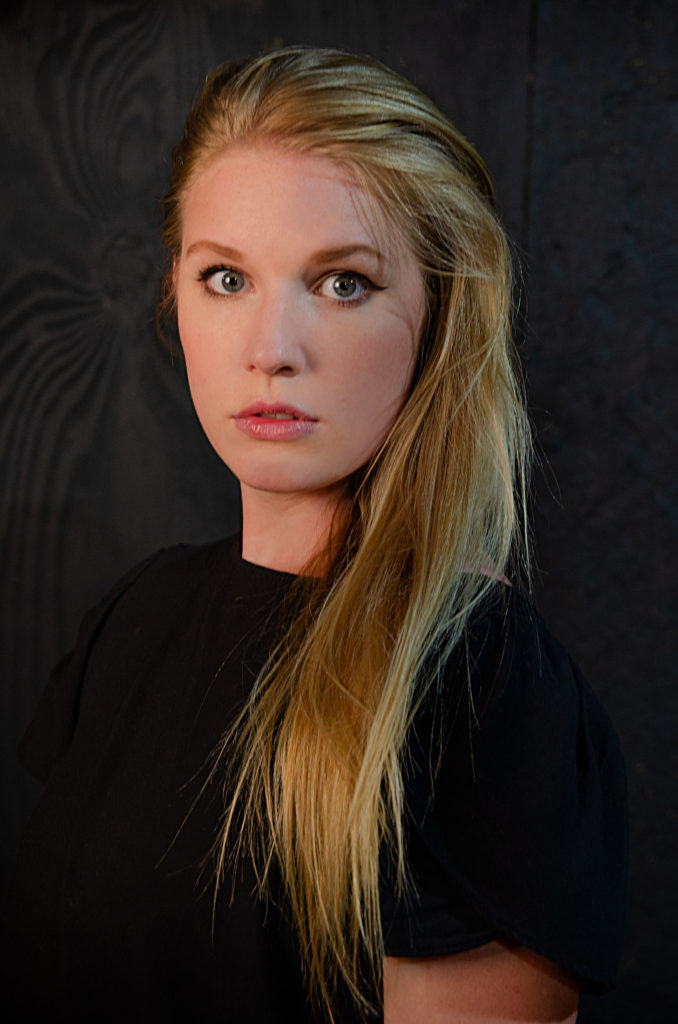 Acting
Lipstick Lobotomy
Reality Theatre (Trap Open)
The Killer
The Locketeer
The Resistible Rise of Arturo Ui
Phèdre
Ensemble member Abby Blankenship (she/her/hers) joined Trap Door in 2017. Originally from Albany, Georgia, she received a BFA in theater performance from Columbus State University.
Director Kate Hendrickson has assembled a phenomenal cast. Ann Sonneville and Abby Blankenship not only disappear into their characters, but are deeply in tune with each other.
Jacob Davis, Around the Town Chicago (about Lipstick Lobotomy)
Judith (the Spoon), played by Abby Blankenship, enchants us with impeccable comedic timing.
Lauren Lynch, Picture this Post (about Reality Theatre)
When the architect's assistant, Dany (Abby Blankenship), for whom Berenger has developed an obsessive crush (to the point where he refers to her as his fiancée, though he barely knows her and she never accepts his hand), becomes a victim, he turns his attentions to trying to catch the murderer.
Kerry Reid, Chicago Tribune (about The Killer)