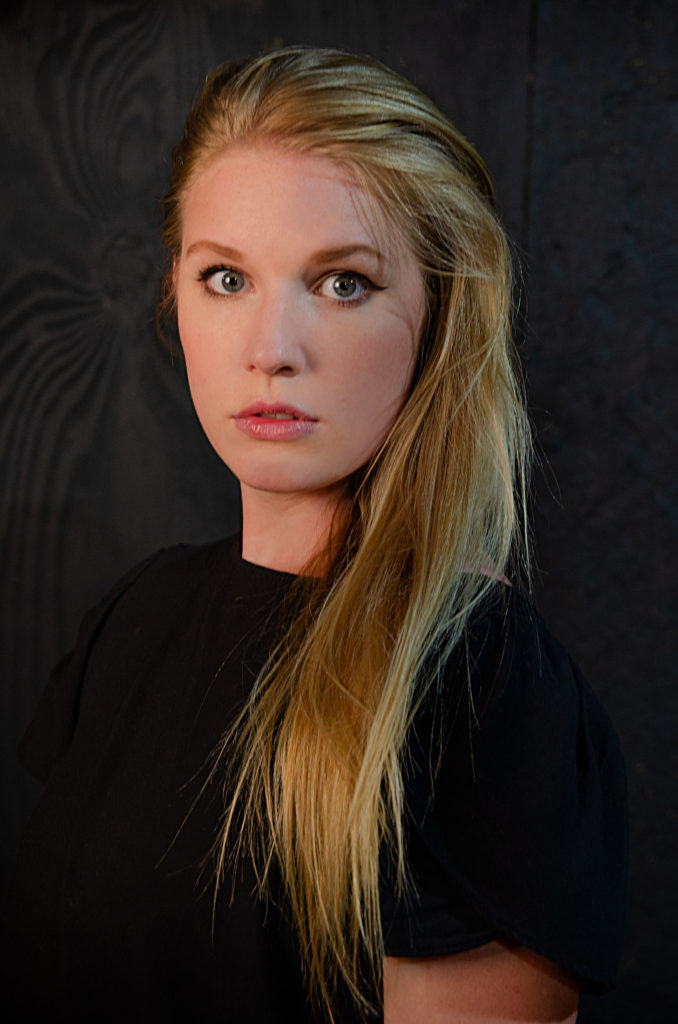 Acting
Rosemary Kennedy / Lipstick Lobotomy
The Killer
The Locketeer
The Resistible Rise of Arturo Ui
Phedre
Ensemble member Abby Blankenship (she/her/hers) joined Trap Door in 2017. Originally from Albany, Georgia, she received a BFA in theater performance from Columbus State University. Find her on Instagram.
Blankenship's favorite line from a Trap Door production:
"Thank you… that's enough… you're hurting me… stop it, please!" —Edouard, The Killer
Director Kate Hendrickson has assembled a phenomenal cast. Ann Sonneville and Abby Blankenship not only disappear into their characters, but are deeply in tune with each other.
Jacob Davis, Around the Town Chicago