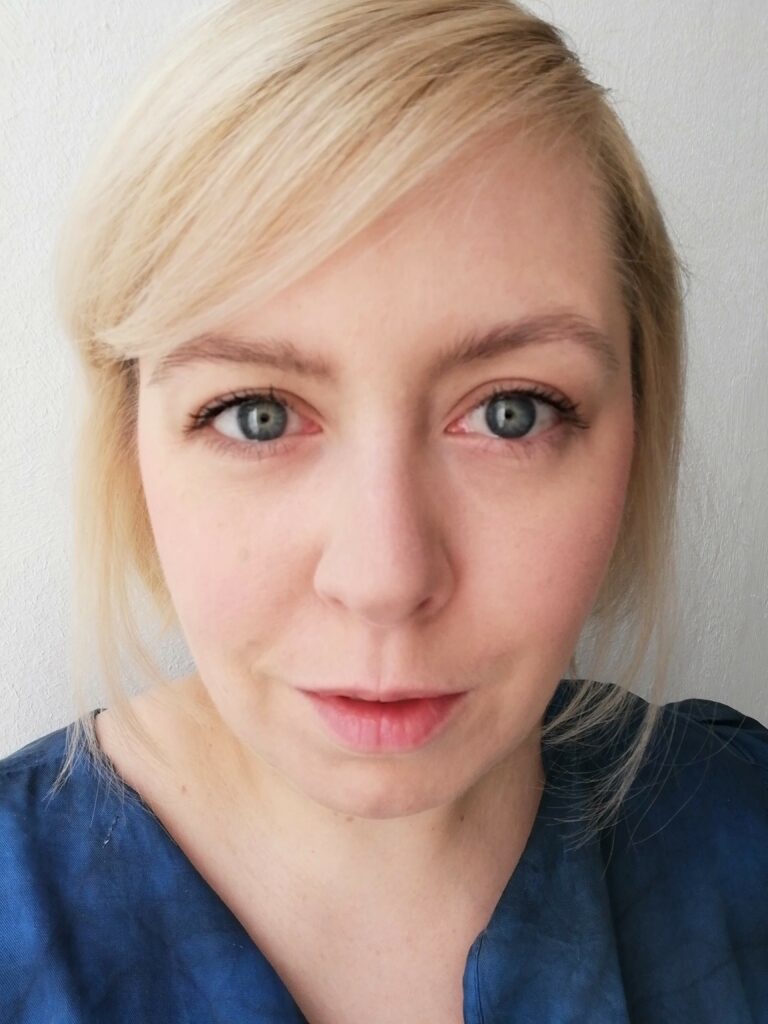 Trap Door International credits
Set designer Anna Chwaliszewska (she/her/hers) has been with Trap Door since 2018. She was born in Poland and graduated from the Art Academy in Poznan, Poland. Chwaliszewska currently lives in Barcelona, and you can find her on Instagram.
A dynamic and diverse group of international artists have come together in the last few years under the wing and direction of Artistic Director, Beata Pilch to produce theatre in Barcelona, Spain and tour throughout Europe as a new ensemble – Trap Door International.