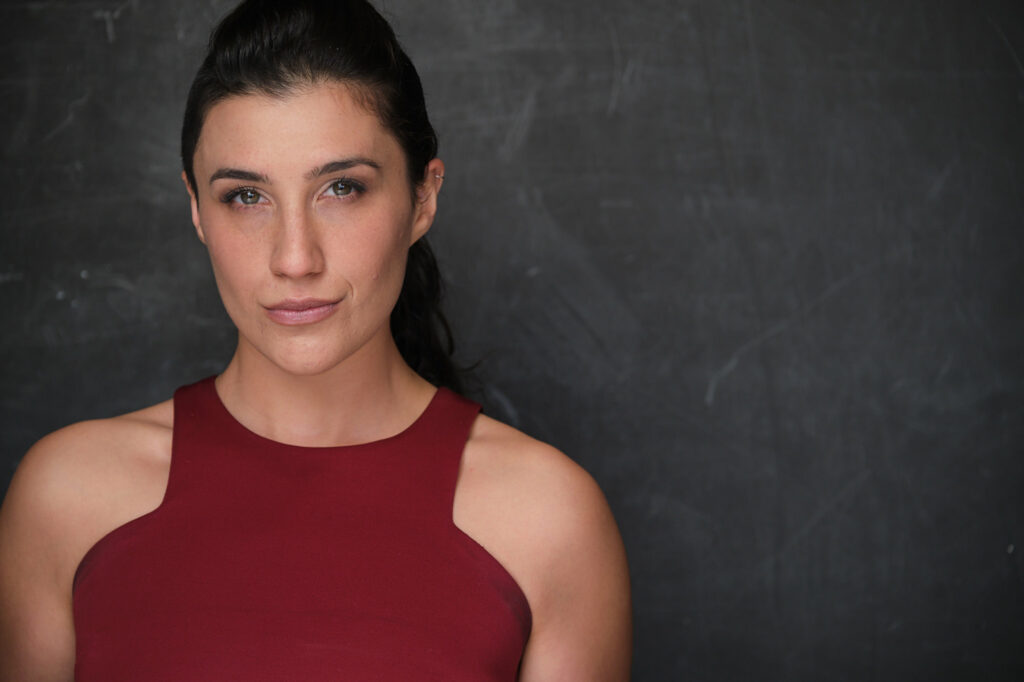 Acting
And Away We Stared
Decomposed Theatre, Episode 5
Monsieur d'Eon is a Woman
Childhood Beauty (Trap Open)
Into the Empty Sky
Maryam Abdi (she/her/hers) is an Iranian-American actor from Seattle, Washington. She started her professional theatre career in Chicago in 2017, but has worked and lived abroad in Cameroon, France, India, and Iran throughout her artistic career. Maryam is an ensemble member of Trap Door Theatre, Red Tape Theatre and the Medina Theatre Collective. She is proudly represented by DDO Artist's Agency.
Trap Door Theatre's production of Mark Brownell's Monsieur d'Eon Is a Woman, directed by Nicole Wiesner, is a striking example of the company's highly stylized, choreographed, madcap productions.
Nancy Bishop, Third Coast Review 
****Highly Recommended!
Jacob Davis, Around the Town (about Into The Empty Sky)
A fluid ensemble of six women bring a mix of sinuous physicality and rich emotional shading that seldom veers into the precious or sentimental.
Kerry Reid, Chicago Tribune (about Into the Empty Sky)
…this show casts a spell which lingers long after one leaves that bare, woebegone room.
Dmitry Samarov, Chicago Reader (about Into the Empty Sky)