TRAP DOOR THEATRE PRESENTS
Decomposed Theatre
Written by Matei Vişniec
Translated by Jozefina Komporaly
EPISODE 4
CAST
Caroline Hart, Chloe Hepzibar Hart, Keith Surney, Kevin Webb, Emily Lotspeich
CREW
Director: Marian Masoliver
Lighting: Richard Norwood
Makeup: Zsófia Ötvös
Stage Management: Gary Damico and Anna Klos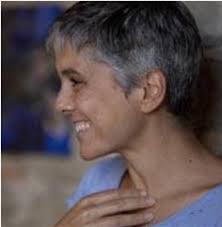 Marian Masoliver (she/her) has more than thirty years of experience as an international actress, theatre director, drama teacher, and writer. She began her career studying with the 20th-century physical theatre master Jacques Lecoq at his school in Paris. After that she toured extensively around Europe and the USA, working in the field with top theatre companies such as Kneehigh Theatre, UK, and La Fura dels Baus, Spain. In 1999, she co-founded the Actors Space with Simon Edwards, which has become an internationally renowned center in Barcelona dedicated to the research, training, and creation of theatre and film. Masoliver is the director of the center, where she teaches acting, directing, and writing for theatre and film.. Since 2014, she has also been collaborating with The Prem Rawat Foundation, making documentaries about their Peace Education Program in Colombia, Ecuador, and Peru.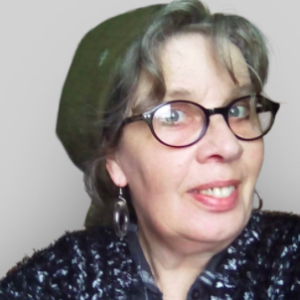 Caroline Hart (she/her/hers) Upon reaching 40, and being made redundant by her children, Caroline Hart decided not to be a scaredy-cat anymore and to say 'YES' to everything. Consequently, within a year, she found herself playing 'Nurse' in "Romeo and Juliet' at The Everyman Theatre, Cork. She had been spotted by Belinda Wild (who became her teacher and mentor for 6 years) in an amateur production of Fiddler on the Roof. After extensive training and with Fetac distinctions in all her exams, she formed a theatre company (Metamorphic Theatre Co.),along with a couple of other actors. Devising shows for primary school children and touring the small islands around Ireland, she learnt all aspects of theatre life. Five years later, it was time for new challenges and the company was disbanded. Through the years Caroline has played 'Hattie' in Laundry and Bourbon, 'Woman' in Enda Walshe's Small Things, 'Minnie' in Who Goes Bare and many smaller roles in other productions. She took the lead in a new play called 'Voices from the Cailleach', which was written for her. After extensive training in theatre clown and Bouffon at The Actors Space, Catalonia (my spiritual home!), she performed in a two- hander called 'Twilight Cabaret', which toured southern Ireland. Along the way, she has done several short films and a few features too. Caroline fulfilled her dream to play 'Juliet' at the Project, Dublin, albeit Juliet had dementia and Romeo had emphysema! Caroline is thrilled to be working with Trap Door!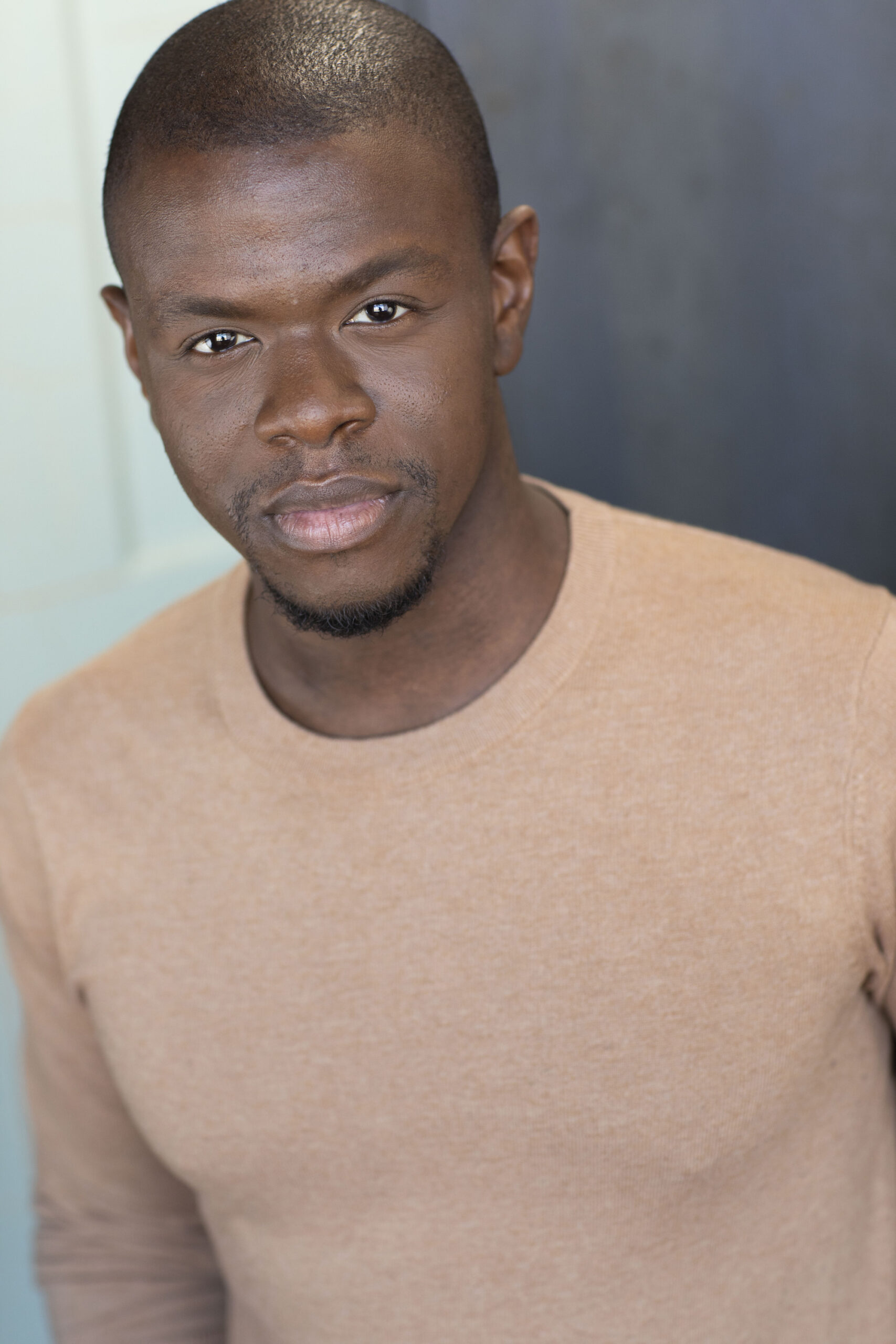 Keith Surney (he/him/his) is a proud veteran of the U.S Army, a graduate of Columbia College Chicago, and a member of Kinfolk Collective. Keith has been in damn near every Trap show except for 2 in the last 3 years. Keith loves Trap Door and is humbled and grateful to be a part of this Trailblazing company.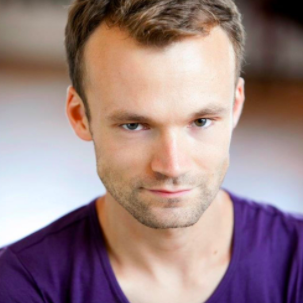 Kevin Webb (he/him/his) is happy to be returning to Trap Door in this new format, having previously performed in their productions of The Killer, The Resistible Rise of Arturo Ui, The Duchess of Malfi and Reality Theatre. He has also been seen on stages around Chicago with Court, Porchlight, Black Button Eyes, Theo Ubique, BoHo, Interrobang, Victory Gardens, Pride Films & Plays and Circle theatre companies.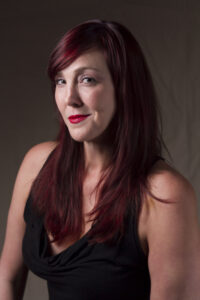 Emily Lotspeich (she/her/hers) is humbled to be a part of this international event . Emily is a proud Trap Door Theatre Company Member. Trap Door acting credits:Alas, Lipstick Lobotomy, Reality Theatre, Love & Information, Monsieur D'eon is a woman, Sad Happy Sucker, Locketeer, Phaedra, Fantasy Island For Dummies, The Duchess of Malfi, AmeriKafka, 12 Ophelias and Anger/Fly. Trap Door Director credits: Reality Theatre, Universal Wolf and Tango. In addition to Trap Door, Ms. Lotspeich has worked with Prop Thtr, Silent Theatre Company, Polarity Ensemble and Cornservatory.