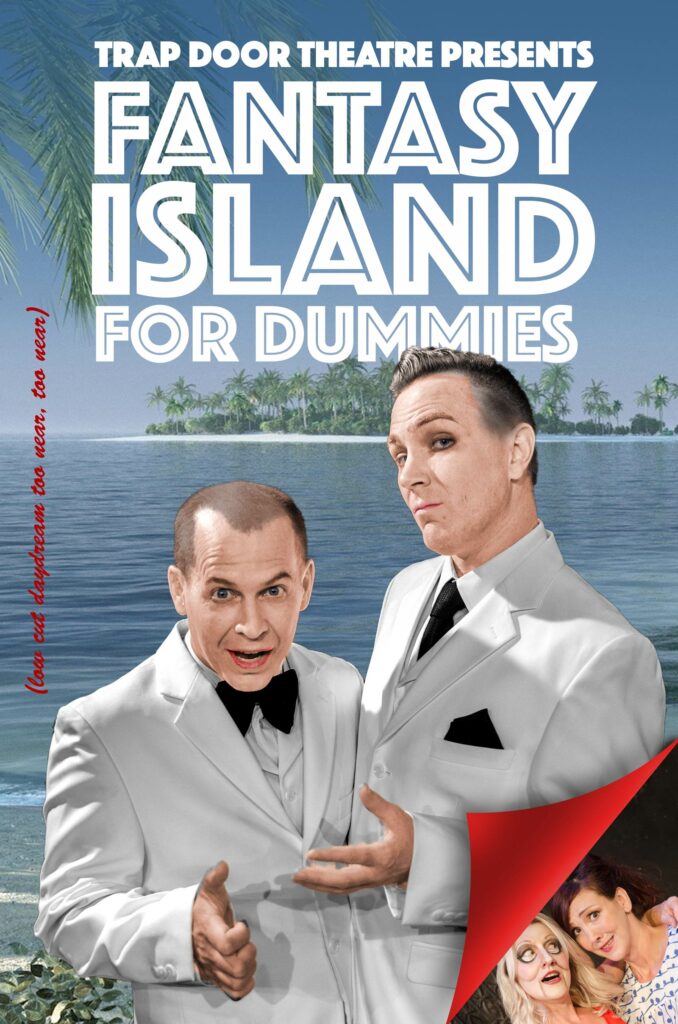 Cast:  Holly Cerney, Casey Chapman, Skye Fort, John Kahara, Lyndsay Rose Kane, Emily Lotspeich, Chris Popio and Bob Wilson.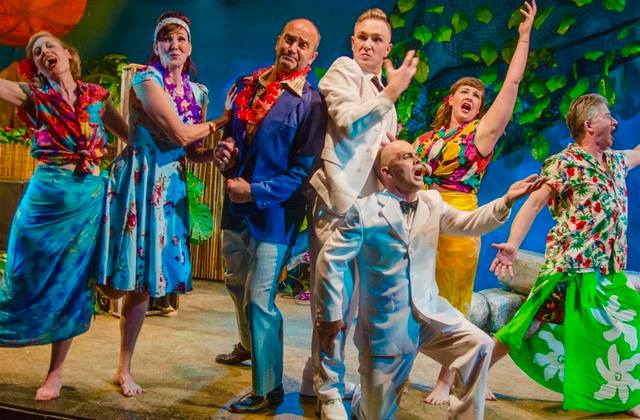 Playwright
Ruth Margraff has been called a leader in America's avant-garde for her "audaciously original" (Moscow Times) use of language as poetic and vocal art to provide "layer after layer of richly textured emotion…and imminent danger" (Dallas Morning News). Best known in Chicago for her critically acclaimed ANGER/FLY with Trap Door and Kate Hendrickson in 2012; in NYC for writing six critically acclaimed martial arts operas with the late composer Fred Ho for the Apollo, Guggenheim Museum, Brooklyn Academy of Music and several national tours; for her Night Wind from Afghanistan for the play SEVEN, touring the world since 2008, introduced in 2010 by Hillary Clinton with Meryl Streep at the Broadway Hudson Theater; and for touring with her Café Antarsia Ensemble's projects such as PREVIOUSLY BLUE (Dah Teatar, Serbia; 7Stages, Atlanta; Coe College/ Marquis Series, Dows Theatre, Iowa; Links Hall, Chicago Fringe Festival). She has received awards from Rockefeller, McKnight, Jerome, NEA, TCG, TMUNY, NYSCA, IAC, and Fulbright foundations. She's a member of Theater Without Borders, LPTW and Red Tape Theater, a New Dramatist and Playwrights' Center alumnae, a Chicago Dramatist playwright emeritus, and is a professor and chair of the writing program at the School of the Art Institute of Chicago.
Set Design: J. Michael Griggs/ Original Music and Sound Design: Danny Rockett / Costume Design: Rachel Sypniewski/ Lighting Design: Richard Norwood / Makeup Design: Zsofia Otvos / Graphic Design: Michal Janicki/ Dramaturg: Milan Pribisic / Choreography: Miguel Long / Stage Manager: Anna Klos
Fantasy Island for Dummies

(low cut daydream too near, too near)
Written by Ruth Margraff
Directed by Kate Hendrickson
September 29 – November 5, 2017
A new theatre work inspired by an episode of the iconic television series about the pleasures and perils of wish fulfillment. Devised in a collaborative exploration with Trap Door Theater actors, the piece is written by Ruth Margraff and directed by Kate Hendrickson, with original music composed by Pink Velvet. A 1980 Fantasy Island episode about a ventriloquist and her devious dummy inspires a voyage into suppressed identities, ancient Babylonian sex goddesses, and a "perfect wife" struggling with her defiant side.
(…)this show is so brave, so bold and so nuts that no other theater company in our town would touch it with a ten foot pole. As Ricardo Montalban tells Annette Funicello in the original episode: "This is Fantasy Island. Things are possible here that can occur in no other place." The same is true, once again, for Trap Door Theatre.
Emilio Williams, playwright
A fantastical show that is truly unique in the Chicago theatre scene! It's so strange and that's what makes it so fun and artful!
Quinn Delany, Playlist.HQ
Absurdly comic (…) at all times very entertaining.

Trap Door offers something truly fresh and interesting…

Fantasy Island for Dummies is more exciting, exploratory, and entertaining than most — so long as you're willing to dive into the oddly fantastical. Recommended.
Tom Williams, Chicago Critic
Director
Resident Director Kate Hendrikson specializes in premiering new plays by radical American playwrights, and has been a Trap Door company member since 2005. Kate is a Chicago native and a graduate of Bennington College. In addition to her work with Trap Door Kate has directed for Chicago Dramatists, Red Tape, Link's Hall Physical Fest, Pivot Arts, and the International Voices Project. She is also a teaching artist with Urban Gateways.