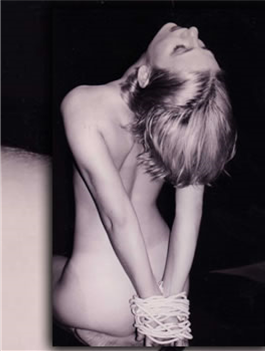 Playwright
David Hines is a London taxi driver whose work regularly included driving home groups of prostitutes after their night's work, and is also a playwright by day. After his experience driving, he wrote the play Bondage, following a night in the life of a modern day prostitute. He has also written the musical Rubber and the novel Batman Can't Fly.
Director
Matt Fontaine assistant directed for Sheldon Patinkin The Killing Game at the Trap Door after graduating from Columbia College Chicago with a B. A. in Directing. His other credits include The UnProffesional Theater Company, Evening of Rant at the Abby Hoffman Festival and Bondage at Trap Door Theatre.
Stage Manager: Alison B. Dornheggen / Lighting Design: Richard Norwood / Set Design: Beata Pilch / Costume Design: Nicole Wiesner / Graphic Design: Alex Present / Sound Design: Bob Rokos
Bondage

Written by David Hines
Directed by Matt Fontaine
August 1999

A searing expose of a night in the life of a prostitute…
Spanning a range of infectious moods and deep emotions – humor, pathos, anger and hate – Liz talks about the trials and tribulations of her "profession".
As she waits for a customer, she tells you about the do's and don'ts of her job, about its potential and actual hazards, stories about the risks, the violence, the humiliation, and shares her views on sex, love, and morality. And that she does it because she needs the money. It's a tale about the utter degradation of life in the sex industry.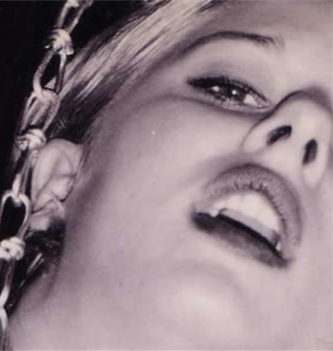 An absorbing piece of theater, a one-woman show that keeps you gripped throughout it's entirety…a brillant performance.
Rick Weed, Windy City Times