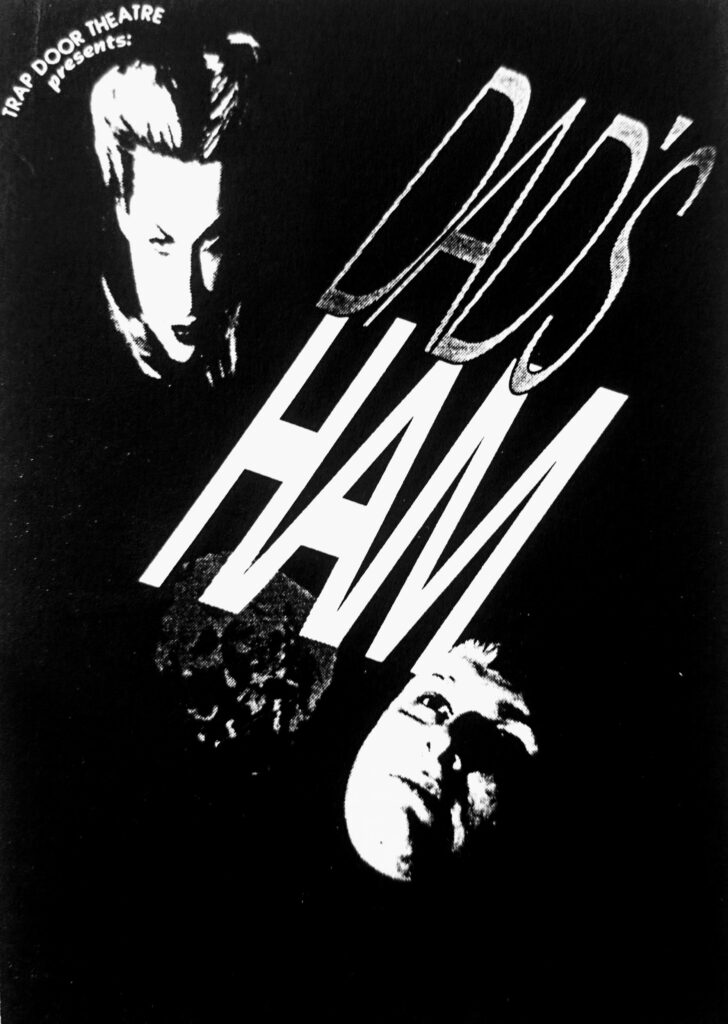 Cast:  Sarah Charipar, Kate Hendrickson, Megan Oberle, Beata Pilch, Bob Rusch, Gary Sugarman and Lydia York.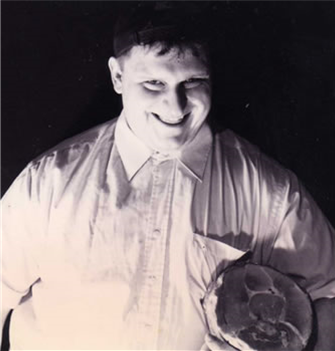 Playwright / Director
Catherine Sullivan's solo exhibitions, collaborations, performances, and films have been presented at Hammer Museum, Los Angeles; Walker Art Center, Minneapolis; The Renaissance Society at the University of Chicago; Whitney Museum of American Art, New York; Secession, Vienna; Tate Modern, London; Opéra de Lyon; Trap Door Theatre, Chicago; Metro Pictures, New York and Galerie Catherine Bastide, Brussels among others. She has participated in the Whitney, Moscow, and Gwangju biennials; Berlin International Film Festival; International Film Festival Rotterdam; and BFI London International Film Festival. Awards include the Louis Comfort Tiffany Foundation, Herb Alpert Award in the Arts, the United States Artists Walker Fellowship, Chicago Dancemakers Forum Lab Artist Award, and most recently, a Guggenheim Fellowship. She is an associate professor in the Department of Visual Arts at the University of Chicago.
Dad's Ham

Written and Directed by Catherine Sullivan
May 1997

A butcher, two divas, a nurse and a regular guy – if LSD and Nintendo won't kill the pain, maybe DAD'S HAM will!
An early one act by Catherine Sullivan, DAD'S HAM focuses on the quick fixes of traditional theatrical style and narrative, and their relationship to television advertising.
DAD'S HAM depicts narrative quick fixes common to television advertising and the history of the theatre. Video and live performance are used in ridiculous situations involving one man who tries to find his way in.
Trap Door's Dad's Ham… created more thoughtful, aggravating, mysterious, entertaining moments in an hour than most companies can in a season.
Justin Hayford, Chicago Reader
Stage Manager: Shawn Pace / Lighting Design: Richard Norwood / Set Design: Catherine Sullivan / Costume Design: Ensemble / Sound Operator: Shawn Pace / Video Engineers: Frank Carridi, Steve Weiss, & Catherine Sullivan / Light Operator: Ken Volp / Camera Operators: Frank Carridi, Jason Boucher, Aaron Boucher, & David Nicksic