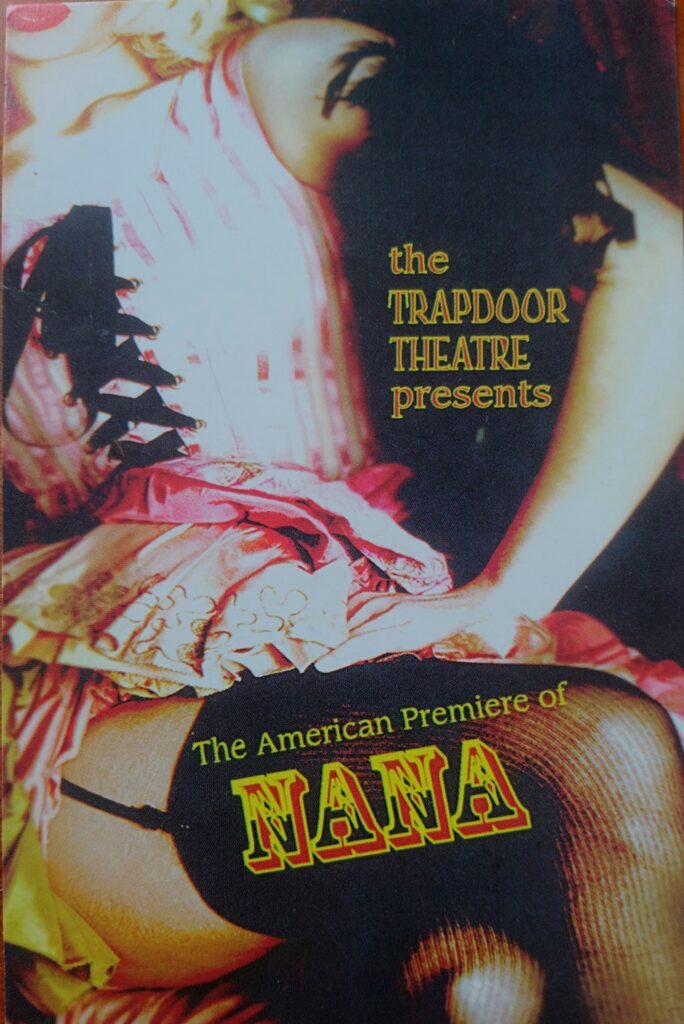 Cast: Mary Foran, Derek Gaspar, John Kahara, Julie Partyka, Beata Pilch, Mark Schab, Carolyn Shoemaker, Wesley Walker, Carl Wisniewski, and Nicole Wiesner.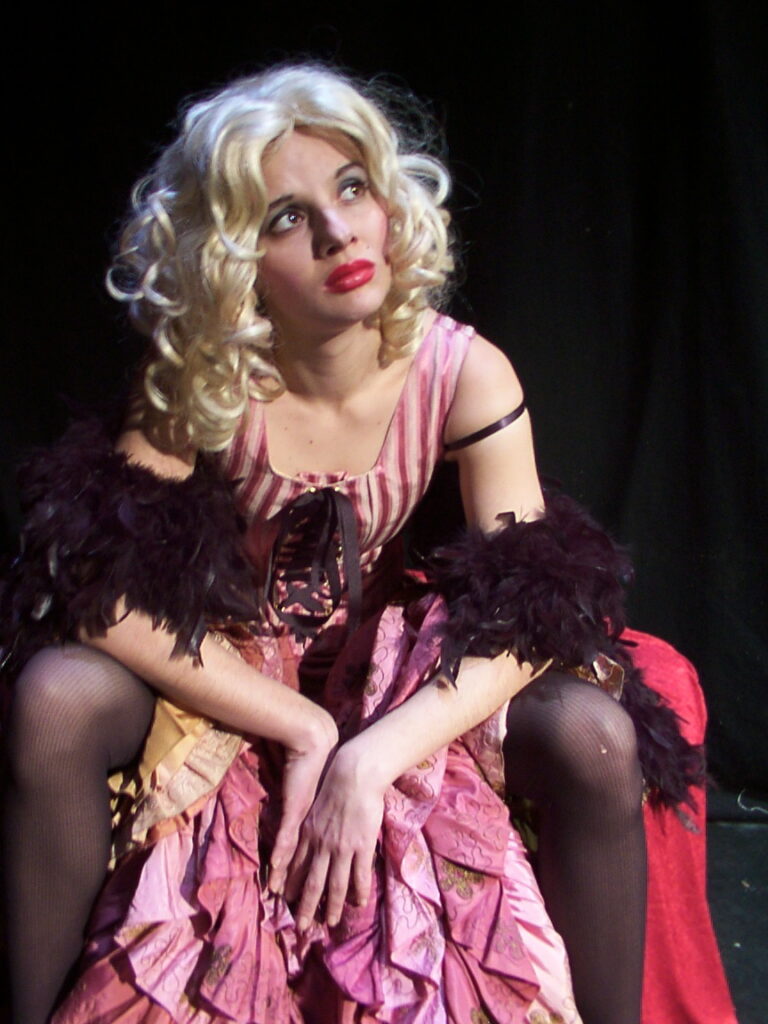 Playwright
Emile Zola, born in Paris in 1840, was brought up at Aix-en-Provence in an atmosphere of struggling poverty after the death of his father in 1847. He was educated at the College Bourbon at Aix and then at Lycee Saint-Louis in Paris. He was obliged to exist in poorly paid clerical jobs after failing his Baccalaureat in 1859, but early in 1865 he decided to support himself by literature alone. Despite his scientific pretensions Zola was really an emotional writer with rare gifts for evoking vast crowd scenes and for giving life to such great symbols of modern civilizations as factories and mines. Zola's first important novel, Therese Raquin, was published in 1867, and Madeleine Ferat in the following year. That same year he began work on a series of novels intended to follow out scientifically the effects of heredity and environment on one family: Les Rougon-Macquart. The work contains twenty novels which appeared between 1871 and 1893, and is the chief monument of the French naturalist movement. On completion of this series he began a new cycle of novels, Les Trois Villes: Lourdes, Rome, Paris (1894-6-8), a violent attack on the Church of Rome, which led to another cycle, Les Quartes Evangilies. He died in 1902 while working on the fourth of these.
Nana

Written by Emile Zola
Adapted for the stage by Olwen Wymark
Directed by Beata Pilch
Opened December 2002


Joseph Jefferson Award for "Best Ensemble"

Joseph Jefferson Nomination for "Best Musical Direction"
Olwen Wymark's splendid dramatization of Zola's Nana is a story of sexual and financial greed in nineteenth-century Parisian society, depicting the rise and tragic downfall of a young courtesan.
Highly stylized production…the electrifying Nicole Wiesner and company are just as seductively sordid as their surroundings…Ingenious Staging…Fascinating and Harrowing"
Justin Hayford, The Chicago Reader
Director
Beata Pilch founded Trap Door Theatre in 1994. Originally from Chicago, she holds a BFA in Acting from the United States International University in San Diego and a MFA in Acting from California Institute of the Arts in Valencia, CA. She had the honor to graduate as a magna cum laude from both universities and was later awarded the Prestigious Alumni award from CalArts. Pilch found Chicago's Trap Door Theatre in 1994 and still presides as its Artistic Director. She has directed and performed in over 80 Trap Door productions and has toured abroad annually with the company to France, Romania, Hungary, Poland and was the first US theatre company ever to perform in the Republic of Moldova. In 2015, Beata created a sister company, Trap Door International, which produces out of Barcelona, Spain.
Stage Manager: Gary Damico and Sarah Leahy / Lighting Design: Richard Norwood / Set Design: Joey Wade / Live Piano Score: Mauro Frosio / Second Musician: Juliusz Dobiesz / Choreography: Joe Gerrits / Costume Design: Beata Pilch