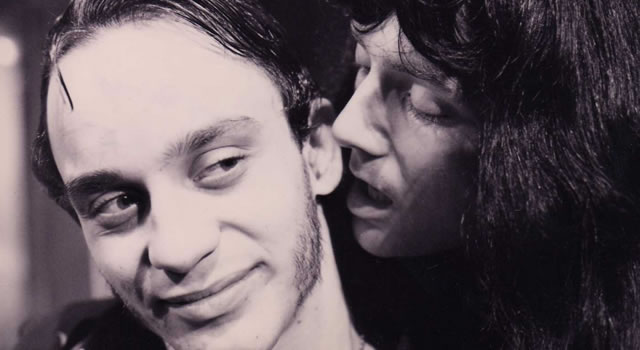 Cast:  Danny Belrose, Carolyn J. Bowyer, Scott Cooper, Valerie Fashman, John Gray, Anne Gregory, Anita Hoffman, Troy Lindsey, Shon Little, Kristy Lockhart, Michael Ludden, Sean Marlow, Bob Rokos, Strat Taylor, and Sandra Walters.
Playwright
Tennessee Williams is an American playwright. He is considered among the three foremost playwrights of 20th-century American drama. He has written such plays as Battle of Angles, A Streetcar Named Desire, Cat on a Hot Tin Roof, The Rose Tattoo, and many more.
Director
Michael S. Pieper has been developing and teaching his method of acting in the Midwest and west coast since 1988. Michael headed up the Acting Program at the Second City Training Center for the last 22 years. He received his Masters of Fine Arts in Directing from the United States International University of San Diego where he also was on the faculty for eight years. He was the Artistic Director of the North Coast Conservatory Theatre in San Diego, the Resident Director/Artistic Associate at the Trap Door Theatre and Artistic Director of the Boxer Rebellion Theatre, both in Chicago. Michael has directed over 98 productions and acted in over 40 productions.
Stage Manager: Kevin Byrne, Jason DeLange / Lighting Design: Richard Norwood / Set Design: Michael S. Pieper / Costume Design: Beata Pilch / Graphic Design: Michael Pieper / Fight Choreography: Craig Miller / Original Music: Bob Rokos / Sound Design: Bob Rokos
Orpheus Descending

Written by Tennessee Williams
Directed by Michael S. Pieper
November 1998


Tennessee Williams' salacious masterpiece, where no-apologies individualism takes on KKK tyranny in the big Bible-belt brothel that was 1950s Louisiana.
Pieper weaves the script's pervasive images of corpses into a haunting atmosphere in which beauty and decay seem to hover over the stage.
Lucia Mauro, Chicago Sun-Times