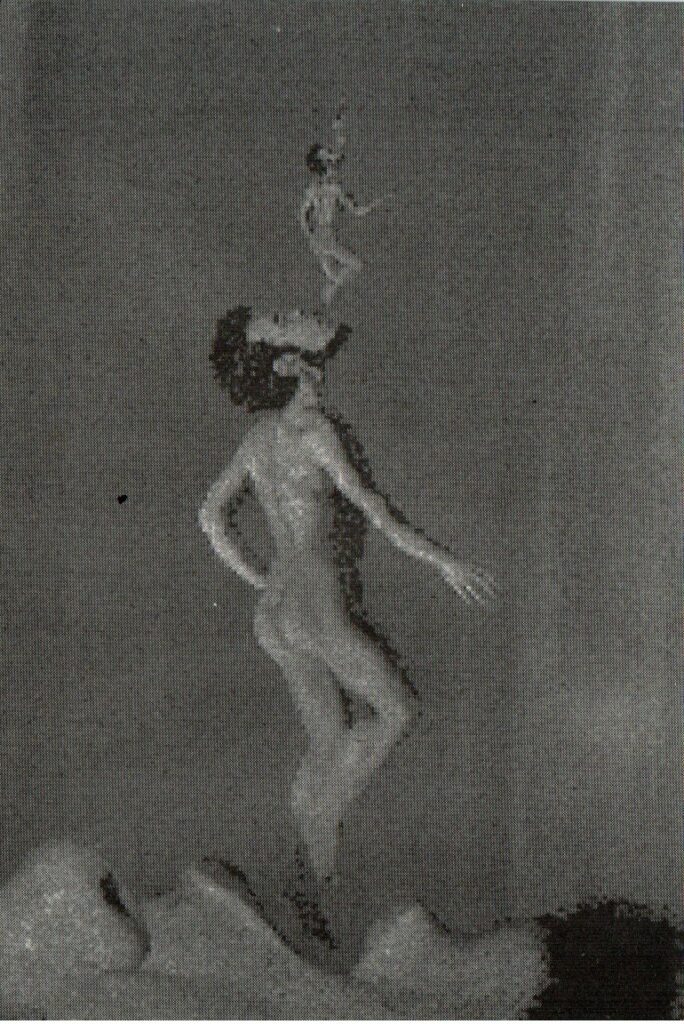 Cast: Tom Bateman and Wesley Walker.
Playwright
Fernando Arrabal was born in Melilla (Spanish Morocco) on August 11, 1932, shortly before the war was to tear his country apart. His father, an officer of the Spanish army, was sentenced to death at the beginning of the war for being opposed to the military coup. Arrabal was imprisoned by Franco, and escaped on November 4, 1941 and disappeared forever. He was brought up by his mother in a rigidly Catholic atmosphere. Now a voluntary exile from Spain, he has lived in Paris since 1955 and writing in French, he has emerged as one of Europe's front-rank dramatists. He has published 12 novels, nearly 70 plays, and epistles. He has directed 7 full-length films and founded the Panic Movement in 1962. Although he is one of the most controversial writers of his time, he has received many international prizes and distinctions.
Stage Manager: Paul Lopez and Jay Jones / Lighting Design: Richard Norwood / Costume Design: Beata Pilch / Set Design: David Moquay
The Architect and Emperor of Assyria
Written by Fernando Arrabal
Translated by Everhard D'Harnoncourt and Adele Shank
Directed by Beata Pilch
Opened May 2002

A schizophrenic journey to self-discovery, played out in childlike fashion by two men on a deserted island.
Intoxicating, Bewildering, Revelatory….Extraordinary Madness….
Justin Hayford, Chicago Reader
Director
Beata Pilch founded Trap Door Theatre in 1994. Originally from Chicago, she holds a BFA in Acting from the United States International University in San Diego and a MFA in Acting from California Institute of the Arts in Valencia, CA. She had the honor to graduate as a magna cum laude from both universities and was later awarded the Prestigious Alumni award from CalArts. Pilch found Chicago's Trap Door Theatre in 1994 and still presides as its Artistic Director. She has directed and performed in over 80 Trap Door productions and has toured abroad annually with the company to France, Romania, Hungary, Poland and was the first US theatre company ever to perform in the Republic of Moldova. In 2015, Beata created a sister company, Trap Door International, which produces out of Barcelona, Spain.