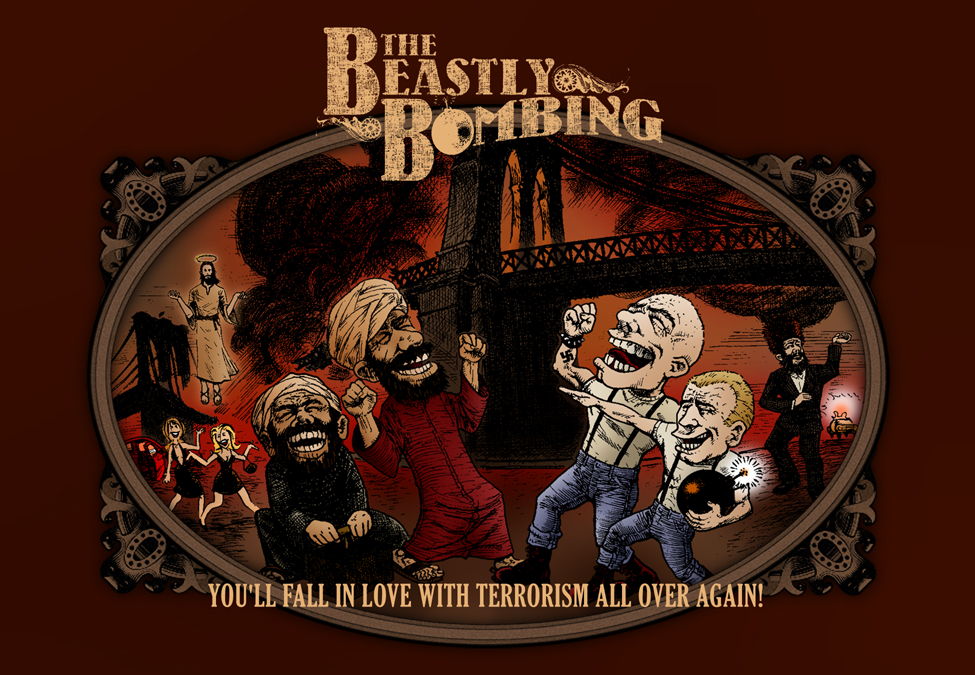 Cast: Tiffany Bedwell, Noah Durham, Matthew Gottlieb, John Gray, Michelle Hackman, Steve Konet, Alyssa Nicole Larson, Melissa Law, Andrew Luckenbill, Stephen Lydic, Gabriel Pastrana, and Alzan Pelesic.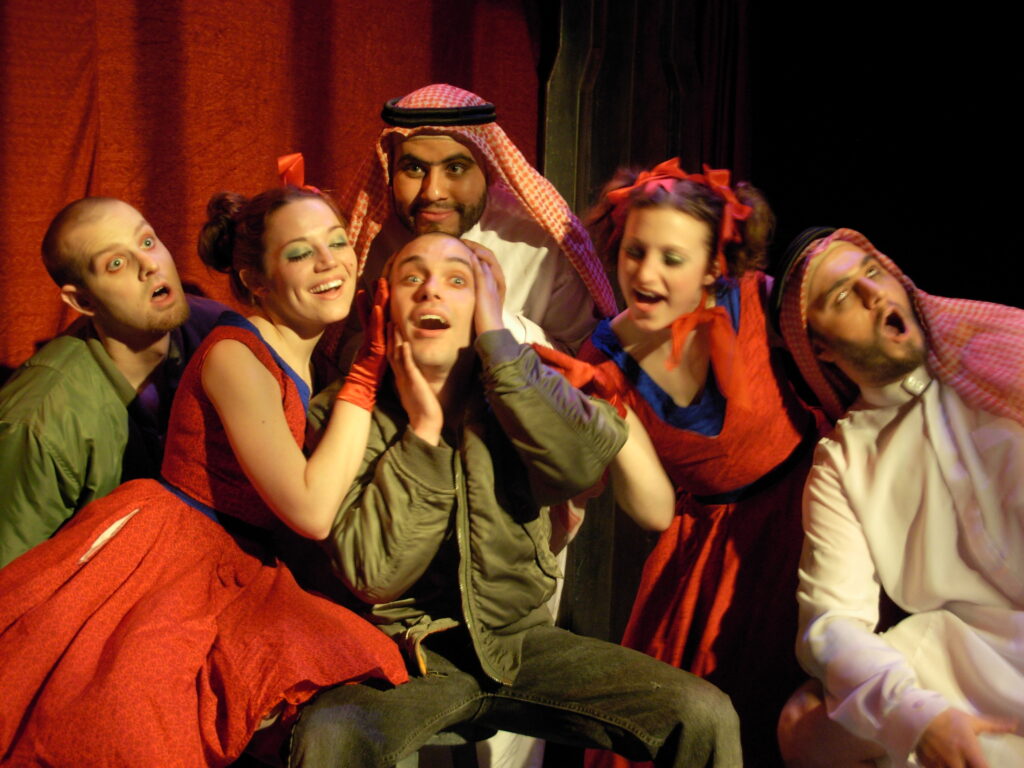 Playwright (Libretto)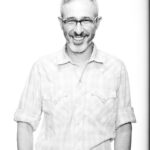 Julien Nitzberg like Grandmaster Flash, Stanley Kubrick and David Berkowitz, was raised in the Bronx. At age 16, he was a founding member of the cult New York hardcore punk band Artless.The son of a Holocaust survivor, Nitzberg grew up in a family that saw the worst of humanity which resulted in his nihilistic love for pushing the envelope by combining black comedy and scathing social commentary. In the world of theater, Nitzberg wrote and directed the controversial comic operetta The Beastly Bombing or A Terrible Tale of Terrorists Tamed By The Tangles Of True Love. It was dubbed by the Huffington Post "the first great work of comedy to emerge from the post-9/11 little planet of horrors." It was staged in Los Angeles, New York, Chicago and Amsterdam and won the LA Weekly Theater Critics Musical of the Year Award. In the world of film, Nitzberg is best known as the producer and director of the documentary feature The Wild and Wonderful Whites of West Virginia.The film was distributed theatrically by Robert DeNiro's company Tribeca Film and was shown on Showtime and Netflix. Most recently, Nitzberg wrote and directed For the Love of a Glove: An Unauthorized Musical Fable About the Life of Michael Jackson As Told By His Glove. He also was a producer and writer on Cinemax's animated series Mike Judge Presents Tales From the Tour Bus and written scripts for HBO, Showtime, Amazon Films, TNT, USA, IFC, Paramount Studios, CBS Studios and NBC.
Composer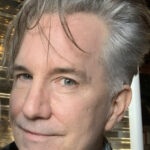 Roger Neill is a film and television composer, best known for his scores for the films 20th Century Women, Don't Think Twice, Beginners, and his work on television series such as Amazon's Mozart in the Jungle, CBS's Mom and the long-running Fox animated series King of the Hill. Neill, who holds a PhD from Harvard in music, has a vast award-winning music catalog, including the scores to more than twenty feature films, hundreds of television episodes, video games, commercials, and an opera. As an arranger, orchestrator, conductor and collaborator, Roger has worked with a who's who in the recording industry, including Beck, Michael Jackson, The Kronos Quartet, John Legend, Sondre Lerche, Mellow, Natalie Merchant, Spoon, Stereolab, David Sylvian and Kygo. A Southern California native, Roger hails from El Cajon, a cultural backwater of eastern San Diego County where gun racks outnumber surf racks. He began play music at the age of nine, electric guitars in garage bands, flute in youth orchestras. He earned a Bachelor of Music degree at the University of Southern California, followed by graduate studies at Harvard. Roger is the recipient of many ASCAP and BMI awards, as well as an Emmy for his work on King of the Hill, and an LA Weekly Theater Critics Musical of the Year Award for his operetta The Beastly Bombing. Roger was invited to join the Academy of Motion Pictures Arts and Sciences in 2020.
The Beastly Bombing

Libretto by Julien Nitzberg
Music by Roger Neill
Directed and Choreographed by Kevin Remington
March, 20 – May 3, 2008
The Beastly Bombing is an operetta in two acts by Julien Nitzberg (text) and Roger Neill (music), written in 2006. It premiered the same year at The Steve Allen Theater in Los Angeles, followed by further performances in New York, Chicago and Amsterdam, NL. It is a controversial and hilarious take on modern politics, fundamentalism and the war on terror. The show has produced a touchstone event, leading to debate about which issues comedy can address in our polarized society. This romantic operetta ran for over a year in L.A. and won "Best Musical of the Year" at the L.A. Weekly Awards.
…Director-choreographer Kevin Remington and a paradoxically charming cast throw tons of let's-put-on-a-show energy–as well as a respectable amount of skill–into this Trap Door Theatre production of the 2006 spoof operetta by librettist Julien Nitzberg and composer Roger Neill. Highly Recommended.
Tony Adler, Chicago Reader
…Kevin Remington directs and choreographs an enthusiastic and lovable cast of lunatics wonderfully. This is a small stage but the brilliant twelve person ensemble flawlessly dance and prance around in a playful production that brims over with contagious delights that might just help you laugh your way through the nightly news. Recommended!
Venus Zarris, Gay Chicago Magazine
The Beastly Bombing could become a local cult hit as it gets its message across with comic charm. I liked the energy and playfulness of the show. There is nothing like funny music and witty lyrics to make a political statement. Trap Door's production is tight and polished. Recommended!
Tom Williams, ChicagoCritic
I was also impressed with the cast's singing capabilities as well as expressive energy that never seemed to bottom out (…)  Support this company at Trap Door Theatre and see why "The Beastly Bombing" won best musical from the L. A. Weekly Theater Award. You'll be amused. Recommended!
Meghan Gillogly, Chicago Stage Standard
Director
Kevin Remington has performed in, directed and choreographed productions in New York, Los Angeles, Florence, Italy and Amman, Jordan. As an actor and musical theater performer, he has appeared in regional and touring productions of A Christmas Carol, Mame, The Comedy of Errors, Guys and Dolls, Hello, Dolly!, Romeo & Juliet, Edward II, and The 1940's Radio Hour. He studied voice, classical and musical theatre dance at the Atlantic Foundation for the Performing Arts under Ruth Petrinovic, Allen Hill, Joyce Hall and Michael Scott Gregory. He is also a graduate of the American Academy of Dramatic Arts/West in Los Angeles. Aside from The Beastly Bombing, favorite directing and choreography projects include: Last Train to Nibroc, Torch Song Trilogy, You Can't Take It With You and Romeo & Juliet, among others. Closest to his heart is Haywire!. Kevin co-authored, directed and choreographed Haywire!'s Los Angeles premiere production, about which the LAWeekly declared "Gruesomely funny…GO!". Most recently, he choreographed dances for G4TV's XPlay: The Musical, another in a recent spate of wildly silly ventures which are becoming his stock in trade.
Set Design: Ewelina Dobiesz / Musical Director: Michelle Hackman / Sound Design: Sam Lewis / Costume Design: Iris Bainum-Houle/ Lighting Design: Richard Norwood / Graphic Design: Michal Janicki / Stage Manager: David Holcombe