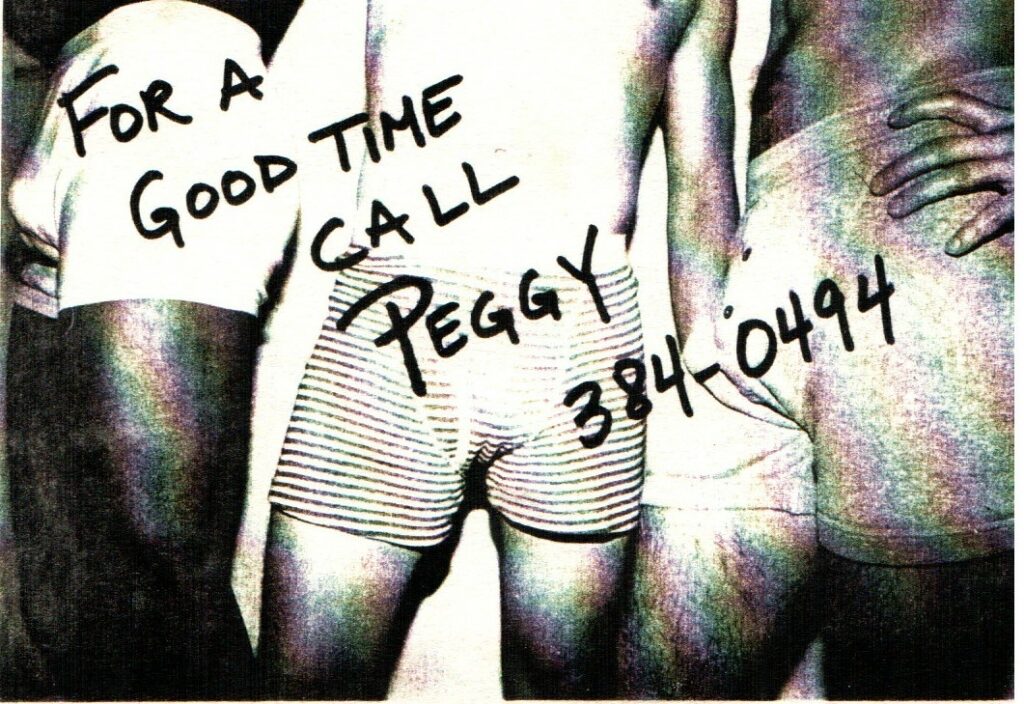 Cast: Patrick Brennan, Clay Calvin, Michael Garvey, Eric Haessler, Eric Johner, David Nicksic, Bob Rusch, Chuck Raucci, Lawrence Silver and Ken Volp.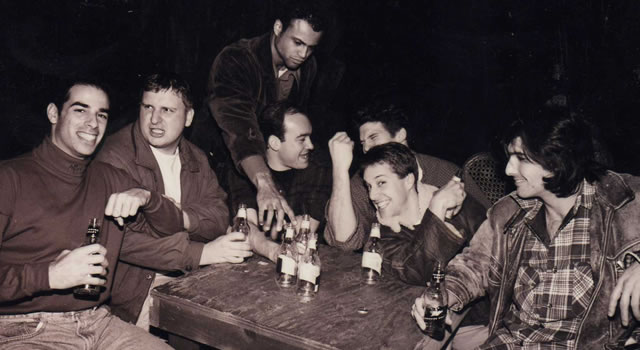 Playwright
T.H. McCulloh is an American theater critic and dramatist. He began his career in the recording industry, before writing theater criticism for DramaLogue. He served as president of the Los Angeles Drama Critics Circle.
Director
Michael S. Pieper has been developing and teaching his method of acting in the Midwest and west coast since 1988. Michael headed up the Acting Program at the Second City Training Center for the last 22 years. He received his Masters of Fine Arts in Directing from the United States International University of San Diego where he also was on the faculty for eight years. He was the Artistic Director of the North Coast Conservatory Theatre in San Diego, the Resident Director/Artistic Associate at the Trap Door Theatre and Artistic Director of the Boxer Rebellion Theatre, both in Chicago. Michael has directed over 98 productions and acted in over 40 productions.
Lighting Design: Richard Norwood / Sound Design: Bob Rokos
The Boys of the Peggy August Club

Written by T. H. McCulloh
Directed by Michael S. Pieper
Assistant Directed by Beata Pilch
December 1996

A dark look at wasted youth and macho misogyny.
The Boys of the Peggy August Club is the kind of reckless, impractical, edgily energetic production that established Chicago theatre as a force to be reckoned with a generation ago–and that marks Trap Door as a significant troupe for today.
Albert Williams, The Chicago Reader
Messy as sex and immediate as lightning.
Lawrence Bommer, The Chicago Tribune
Tip of the Week
Lucia Mauro, New City Chicago