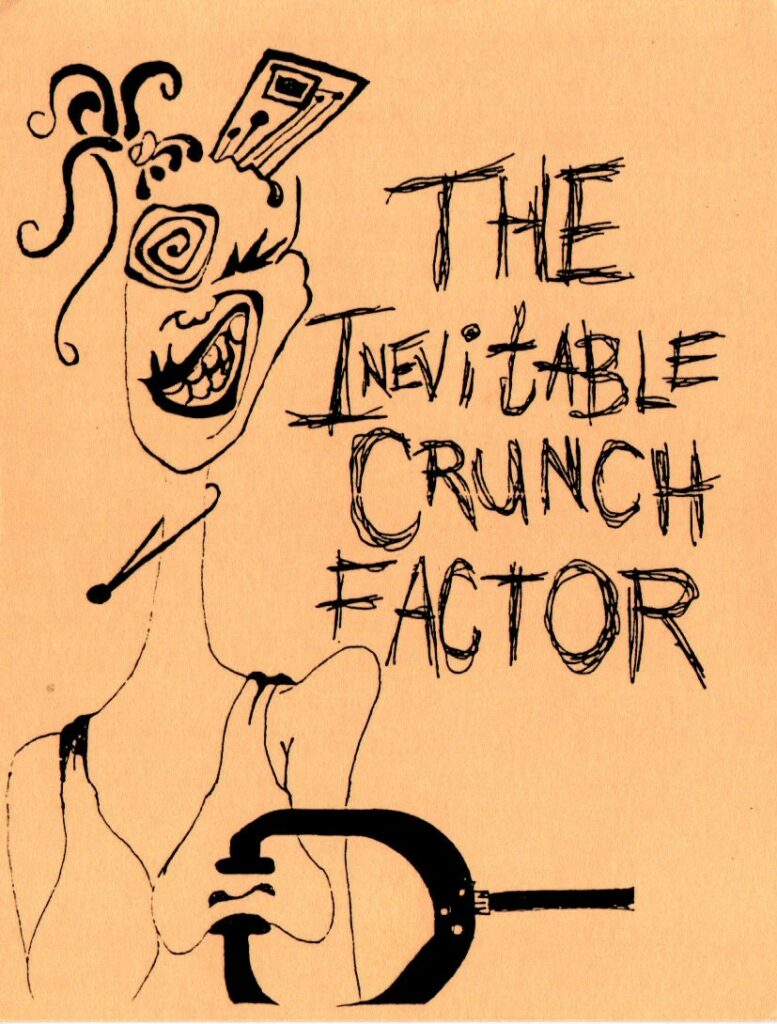 Cast: Kirsten Berman, Stephanie Bettman, Rosemary Boyce, Lisa Hunter, Eileen James, Karolyn Shapiro, and Beata Pilch.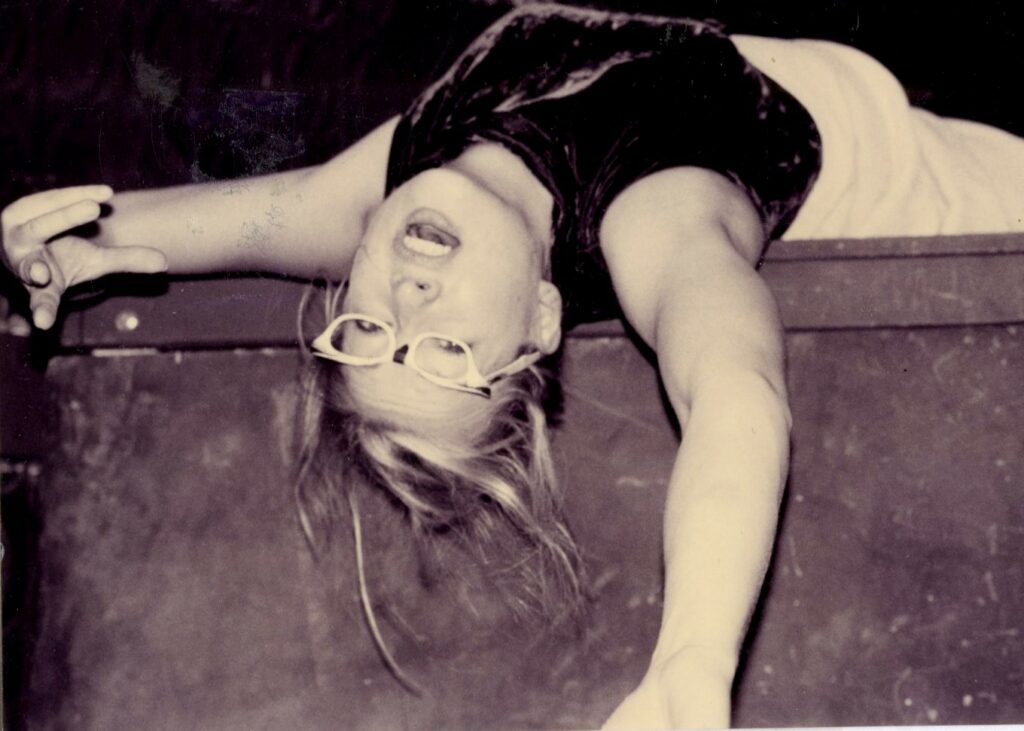 Playwright / Director
Catherine Sullivan her solo exhibitions, collaborations, performances, and films have been presented at Hammer Museum, Los Angeles; Walker Art Center, Minneapolis; The Renaissance Society at the University of Chicago; Whitney Museum of American Art, New York; Secession, Vienna; Tate Modern, London; Opéra de Lyon; Trap Door Theatre, Chicago; Metro Pictures, New York and Galerie Catherine Bastide, Brussels among others. She has participated in the Whitney, Moscow, and Gwangju biennials; Berlin International Film Festival; International Film Festival Rotterdam; and BFI London International Film Festival. Awards include the Louis Comfort Tiffany Foundation, Herb Alpert Award in the Arts, the United States Artists Walker Fellowship, Chicago Dancemakers Forum Lab Artist Award, and a Guggenheim Fellowship. She is an associate professor in the Department of Visual Arts at the University of Chicago.
The Inevitable Crunch Factor

Written by Catherine Sullivan
Directed by Catherine Sullivan and Beata Pilch
September 1995
Based on Alice's Adventures in Wonderland, in which an innocent young woman was surrounded by grotesquely surreal companions. In this production, Floppy Disc, "child of the 60's" travels through time to encounter male stereotypes with redneck accents, a drunken Ayn Rand, a German accented Human Fly, and a sour-faced janitor. The Trap Door company adopts a performance style that creates a kaleidoscopic mess of sensory distortion.
Visual, aural, and kinetic.
Mary Shen Barnidge, The Chicago Reader
Director
Beata Pilch founded Trap Door Theatre in 1994. Originally from Chicago, she holds a BFA in Acting from the United States International University in San Diego and a MFA in Acting from California Institute of the Arts in Valencia, CA. She had the honor to graduate as a magna cum laude from both universities and was later awarded the Prestigious Alumni award from CalArts. Pilch found Chicago's Trap Door Theatre in 1994 and still presides as its Artistic Director. She has directed and performed in over 80 Trap Door productions and has toured abroad annually with the company to France, Romania, Hungary, Poland and was the first US theatre company ever to perform in the Republic of Moldova. In 2015, Beata created a sister company, Trap Door International, which produces out of Barcelona, Spain.
Stage Manager: Dawn Swick, Jason DeLange / Lighting Design: Richard Norwood / Set Design: Michael S. Pieper / Costume Design: Beata Pilch & Imma Curl / Graphic Design: Alex Present / Fight Choreography: Danny Robles