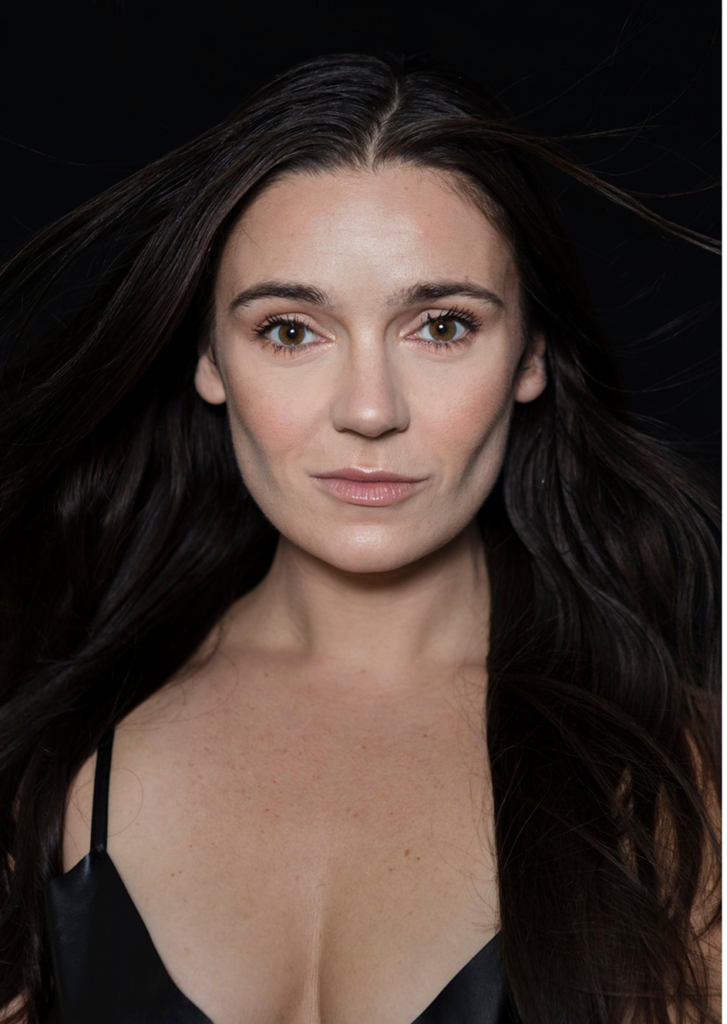 Trap Door International credits
Acting
Dinner with Marx
Discourse Without Grammar
Decomposed Theatre, Episode 6
ALAS
Anarosa Butler (she/her/hers) is a Spanish / Irish actor. Originally from Madrid but has lived between Ireland and Spain her whole life. She graduated from Liverpool university and commenced her professional life in the UK before moving back to Dublin and completing her Masters in Theatre Studies from University College Dublin. After a very wet Irish summer she decided to move to Barcelona where she's been ever since. She voiced a number of video games and her fourth FMV video game was released in 2021, called Dark side of the Moon. For further info you can find it here on her website, www.anarosa.rocks.
A dynamic and diverse group of international artists have come together in the last few years under the wing and direction of Artistic Director, Beata Pilch to produce theatre in Barcelona, Spain and tour throughout Europe as a new ensemble – Trap Door International.
Costume and gorgeous make up design – all created by the cast members themselves within their homes— appropriately plays into the abstract, other worldly experience of the piece.
Lauren Katz, Picture This Post (about ALAS)
The ALAS script or monologue is made up of fragments, phrases and words that create an aural experience layered on top of the spectacular visual effects created by Mejia and an international cast.
Nancy Bishop, Third Coast Review (about ALAS)