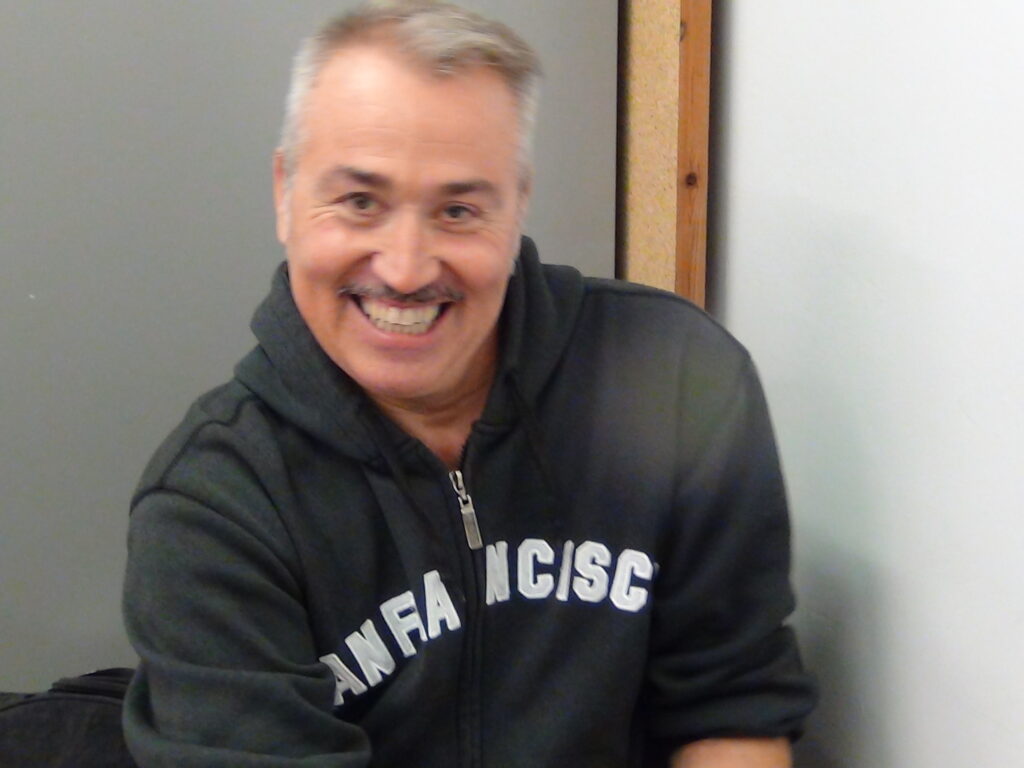 Trap Door International credits
Choreagrapher:
Migraaants
Blood on the Cat's Neck 
Choreographer Vicenç Arranz Alvarez is part of Trap Door International. Vicenç is trained in ballroom dance, classical dance, contemporary, jazz, flamenco, Argentine tango, and afro contemporary dance. He has worked in many different places in Europe such as Germany, Italy, France, Bulgaria, Turkey, Greece, Switzerland and Barcelona, participating in the Grec Festival in Barcelona, Gardel, Buenos Aires and giving classes and doing performances and exhibitions with live music.
In theater, he has worked in Mitotango works (2000) in Sala Muntaner Theater, Café del Teatreneu, and Urbantango where he worked and performed as a dancer and actor. 
A dynamic and diverse group of international artists have come together in the last few years under the wing and direction of Artistic Director, Beata Pilch to produce theatre in Barcelona, Spain and tour throughout Europe as a new ensemble – Trap Door International.