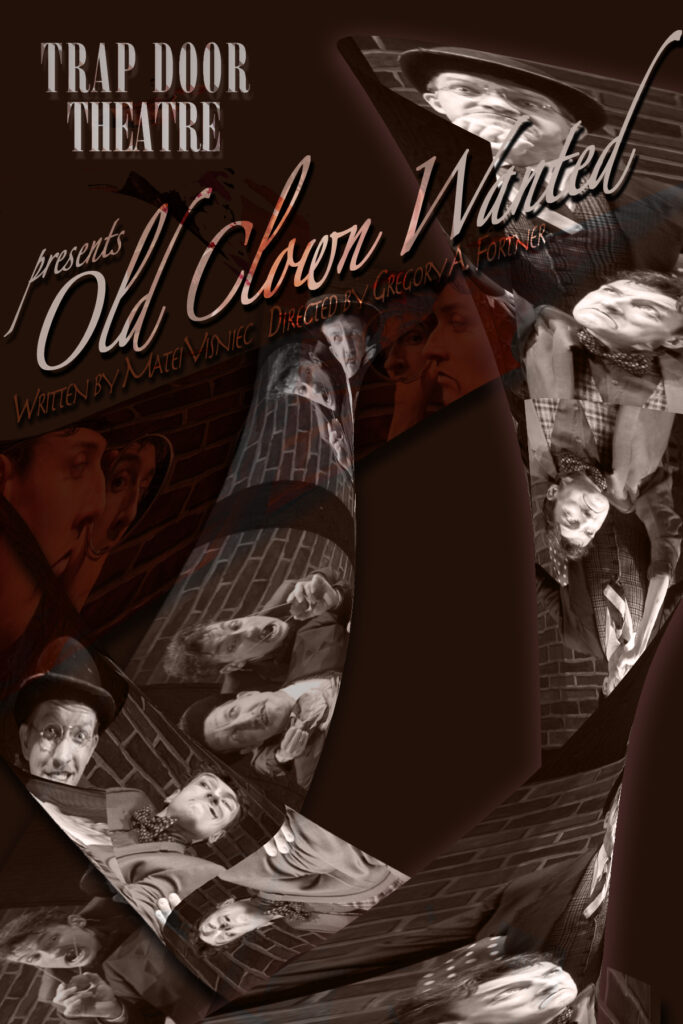 Cast: Circus-Szalewski, John Gray, and Bob Wilson.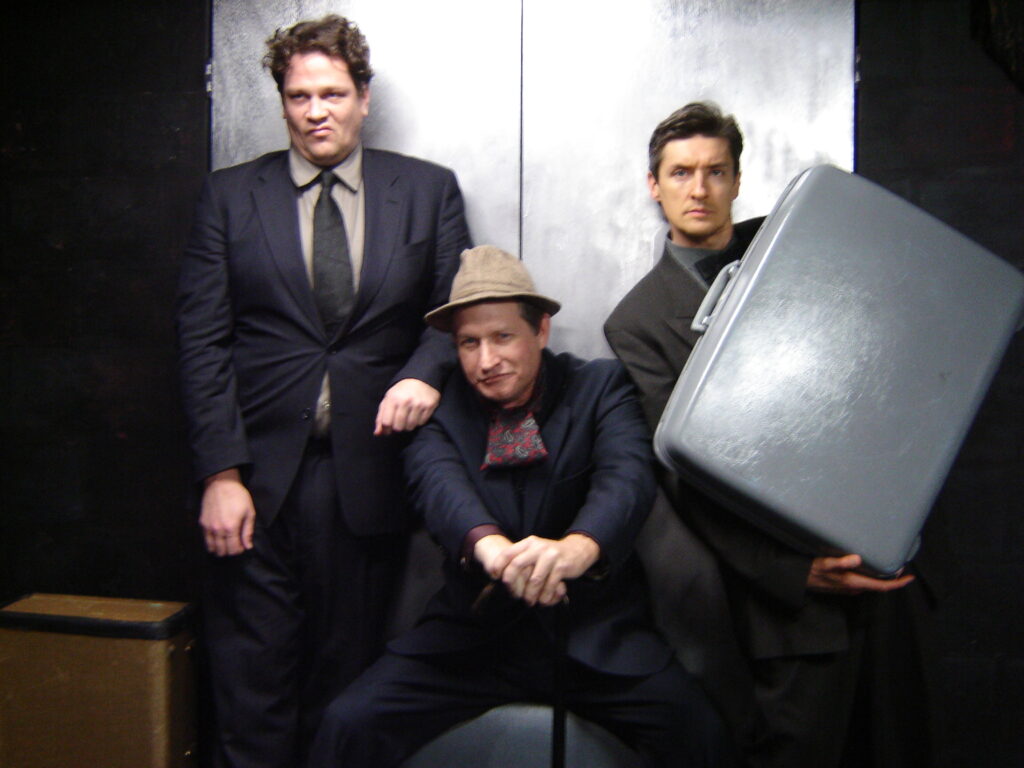 Playwright
Matei Vişniec playwright, poet and journalist, was born in Romania, and now lives in Paris. He began writing for the theatre in 1977. Early in his career Vişniec's plays were banned by the Romanian censors. In 1987 he was invited to France by a literary foundation. While there, he asked for and received political asylum. After the fall of communism in Romania, in 1989, Vişniec became one of the most performed playwrights in the country. Vişniec gained international attention in 1992, with productions of Horses at the Window in France, and Old Clown Wanted at the "Bonner Biennale". Since then, Matei Vişniec's work has been produced in France, Germany, United States, Denmark, Austria, Poland, Finland, Italy, Turkey, Brazil, Romania, and Moldavia. Most recently, by a decree signed by French President Emmanuel Macron, Matei Vişniec became a Knight of the National Order of Merit.
Set Design: Ewelina Dobiesz / Sound Design: Bob Rokos / Costume Design: Beata Pilch / Lighting Design: Richard Norwood / Graphic Design: Michal Janicki / Stage Manager: Kate Piatt-Eckert
Old Clown Wanted

Written by Matei Vișniec
Translated by Alison Sinclair
Directed by Gregory A. Fortner
December 8, 2005 – January 14, 2006

The show premiered in New York at the ACT FRENCH Festival in November 2005.
Presented with support from The Etant Donnes: The French American Fund for the Performing Arts, a program of FACE and The Theatre Communications Group
Three aging clowns compete for a job in this absurdly comic look at man's fear of uselessness in society. Dying is easy, comedy is hard.
Trap Door Theatre is the perfect company to engage in such an otherworldly examination of emotional contrasts. Director Gregory A. Fortner compiles a wonderful design team and a startling cast. His intelligent direction is captivating, and the other performances are intense, complex, and as whimsical as they are dead serious.
Venus Zarris, Gay Chicago Magazine
There's nowhere to hide in Trap Door's black box, and the universally sharp cast doesn't waste a breath or a twitch."
John Beer, Time Out Chicago
Director
Gregory A. Fortner directed numerous plays and operas throughout the United States and South America. Previous engagements include directing Faust and Don Giovanni with Toledo Opera, Lucia di Lammermoor with Palm Beach Opera, Carmen with Opera Carolina, Il Trovatore for Opera do Meia Dia at the Teatro Municipal in Rio de Janeiro, a debut with Anchorage Opera for Don Giovanni, directing Madame Butterfly with Michigan Opera Theatre, as well as two new productions of the children operas Princess and the Pea and Little Red Riding Hood for Opera Pacific. He worked with Sir Peter Hall on A Mid-Summer Marriage for the Lyric Opera of Chicago, as well as a stadium production of Verdi's Aida for Mumbai, India. Fortner received a Bachelor of Musical Arts from the University of Michigan with a concentration on vocal performance and Italian language. He also worked as a production assistant on the Academy Award winning documentary film, Bowling for Columbine with legendary filmmaker Michael Moore, and has worked as an associate producer for videos and commercials with HKO Media.