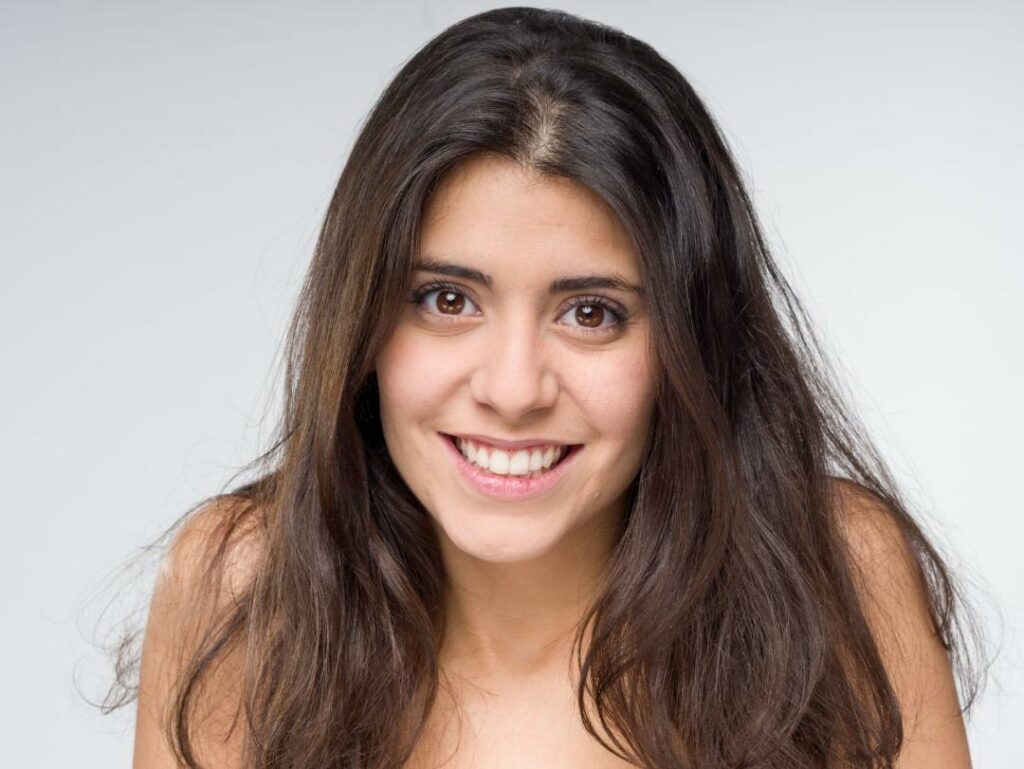 Trap Door International credits
Ensemble member Aida Llop (she/her/hers) graduated at Institut del Teatre of Barcelona in Musical Theatre in 2017.She is the founder of Epidèmia Teatre, a musical theatre company based in Barcelona. She also participated in different audiovisual projects such as advertisements for Catalan TV, corporate videos and TV series as Com a Casa directed by Sergi Ricart and Pol Masvidal and winner of Serielizados award in Madrid and Barcelona. From the 13 to the 18 years old she was part of a popular Catalan music band for kids called Macedònia. As a singer she also participated in the recording of different soundtracks for Spanish movies and TV programs.
A dynamic and diverse group of international artists have come together in the last few years under the wing and direction of Artistic Director, Beata Pilch to produce theatre in Barcelona, Spain and tour throughout Europe as a new ensemble – Trap Door International.
Costume and gorgeous make up design – all created by the cast members themselves within their homes— appropriately plays into the abstract, other worldly experience of the piece.
Lauren Katz, Picture This Post (about ALAS)
The ALAS script or monologue is made up of fragments, phrases and words that create an aural experience layered on top of the spectacular visual effects created by Mejia and an international cast.
Nancy Bishop, Third Coast Review (about ALAS)