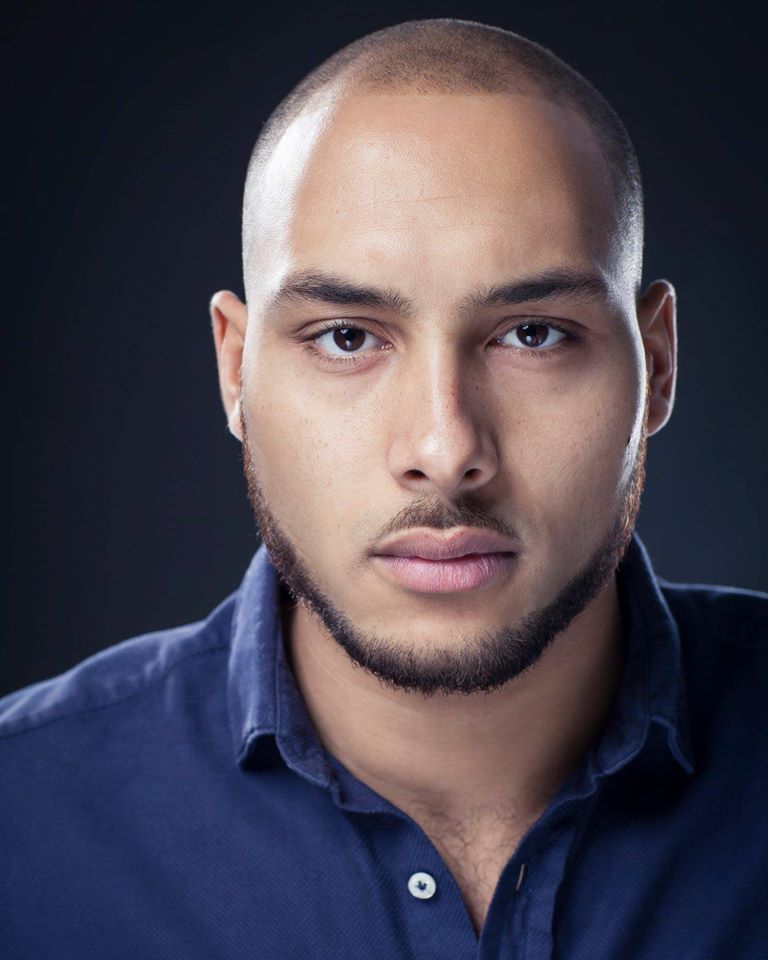 Trap Door International credits
Acting
Dinner with Marx
ALAS

Migraaants

Blood on the Cat's Neck
Ensemble member Carl Chambers (he/him/his) was born in London, England where he was fortunate to mix with a wide variety of people. He graduated from the Guildford Conservatoire of Acting in 2010 and since then has had various roles in theatre, film and television including the Shonda Rhimes TV series Still Star-Crossed for ABC network, Down a Dark Hall with Rodrigo Cortés, Blood on the Cat's Neck and Migraaants with Trap Door International and many more. 
A dynamic and diverse group of international artists have come together in the last few years under the wing and direction of Artistic Director, Beata Pilch to produce theatre in Barcelona, Spain and tour throughout Europe as a new ensemble – Trap Door International.
ALAS brings together an international cast from ten different countries, who perform remotely, often speaking in their native languages.
Julia W. Rath, Around the Town
Costume and gorgeous make up design – all created by the cast members themselves within their homes— appropriately plays into the abstract, other worldly experience of the piece.
Lauren Katz, Picture This Post (about ALAS)