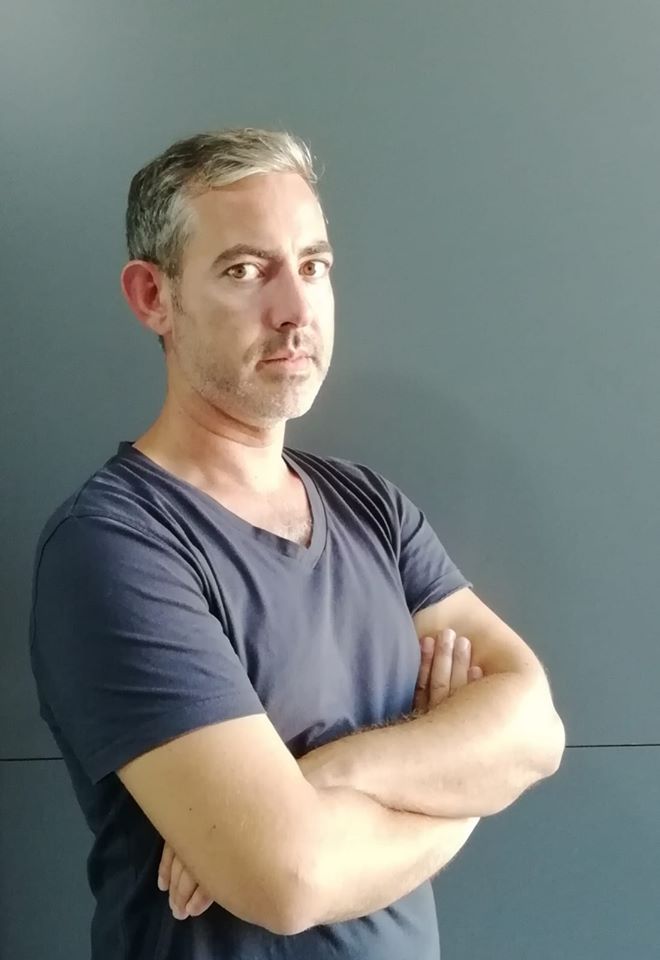 Trap Door International credits
Ensemble member Dermot Flanagan (he/him/his) is originally from Ireland, but currently resides in Barcelona, where he is an active member of the theatre scene. Prior to arriving in Barcelona, he was often found on stage in Seoul, where he performed in plays such as Our Country's Good and Waiting for Godot, which toured to Singapore and Shanghai.

A dynamic and diverse group of international artists have come together in the last few years under the wing and direction of Artistic Director, Beata Pilch to produce theatre in Barcelona, Spain and tour throughout Europe as a new ensemble – Trap Door International.
Costume and gorgeous make up design – all created by the cast members themselves within their homes— appropriately plays into the abstract, other worldly experience of the piece.
Lauren Katz, Picture This Post (about ALAS)