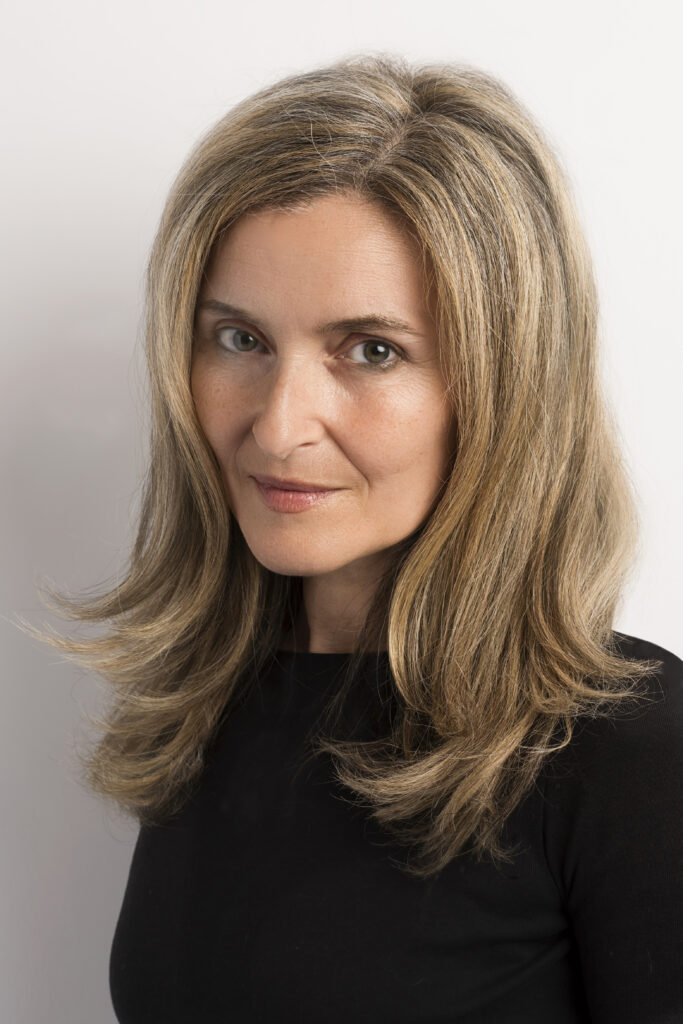 Trap Door International credits
Acting
Dinner with Marx
Decomposed Theatre, Episode 8
ALAS
Troy Women
Directing
Decomposed Theatre, Episode 6: The Brainwasher (i) (ii), The Man in the Circle, The Voice in the Darkness, The Animal Trainer, The Runner, The Man with a Cockroach, The Illusionist
Ensemble member Cristina Pronzati (she/her/hers) lives in the Hudson Valley right outside of NYC, an idyllic country location that she says balances out the intensity of the city, and where all her passions can converge and flourish: tending to her most beloved project, her own home sanctuary and animal rescue for abandoned cats and dogs; creating original artwork in her graphic studio right at home; and being immersed in the innovative work of the diverse and ever-changing local theatre scene.
A dynamic and diverse group of international artists have come together in the last few years under the wing and direction of Artistic Director, Beata Pilch to produce theatre in Barcelona, Spain and tour throughout Europe as a new ensemble – Trap Door International.
They've tripped with TROY at the Trap.
Catey Sullivan, Nightlines
It's a hallucinatory and disquieting experience, and Trap Door shows they're as adept at using film to honor Vişniec's visions as they are three-dimensional stagecraft.
Kerry Reid, Chicago Reader 
ALAS brings together an international cast from ten different countries, who perform remotely, often speaking in their native languages.
Julia W. Rath, Around the Town
Costume and gorgeous make up design – all created by the cast members themselves within their homes— appropriately plays into the abstract, other worldly experience of the piece.
Lauren Katz, Picture This Post (about ALAS)