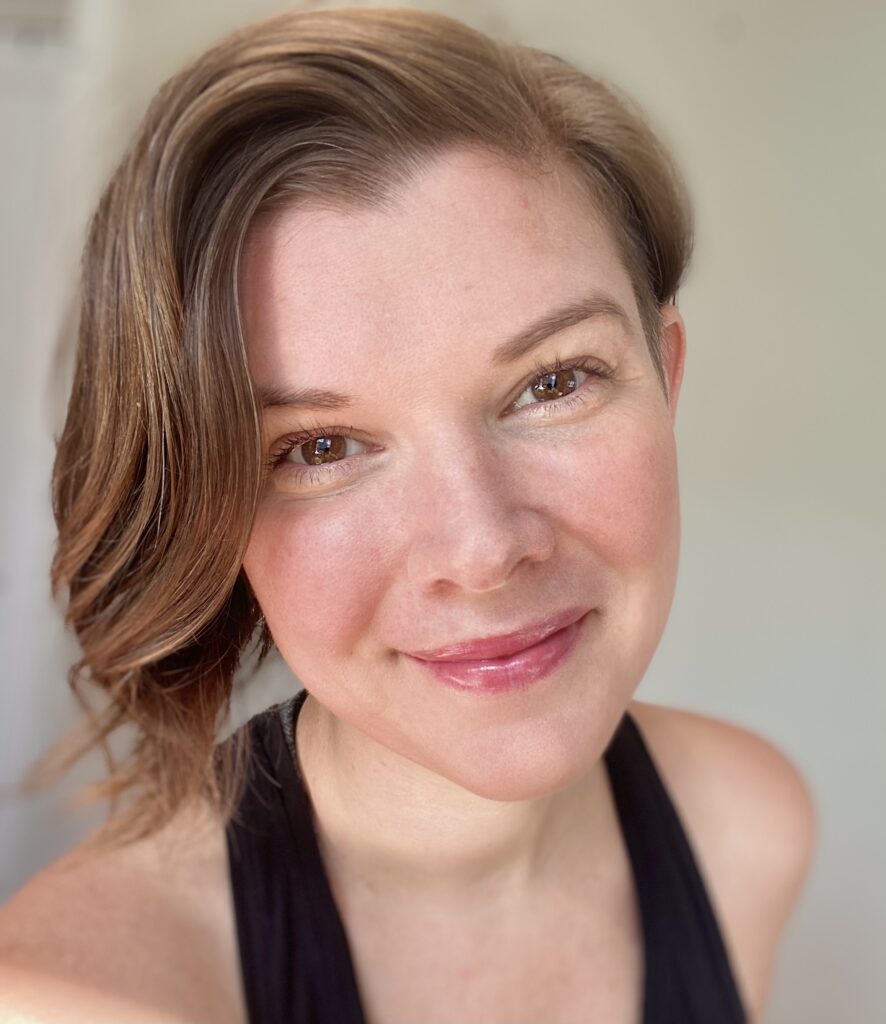 Lauren Fisher (she/her) officially joined the Trap Door family, in the fall of 2021, as Director of Development. She is a veteran fundraiser and performer in Chicago's vibrant arts community. Before becoming a freelance fundraiser and consultant, Lauren raised major gifts for Steppenwolf Theatre Company and The Greater Chicago Food Depository. Motivated, experienced and mission-driven, Lauren brings enthusiasm, creativity, humor and strategic organization to the work.
Lauren is also a founding member of Silent Theatre Company and has performed in many original STC productions including the long-running and award-winning Lulu, Noir, The Seven Secret Plays of Madame Caprice and most recently Incomplete Conversations. Lauren has worked with a number of Chicago storefronts such as Jackalope, LiveWire, WNEP, Stage Left and 16th Street Theatre.
When Lauren isn't raising money to make art happen, or making art herself, she is hanging out with her little one and her spouse.