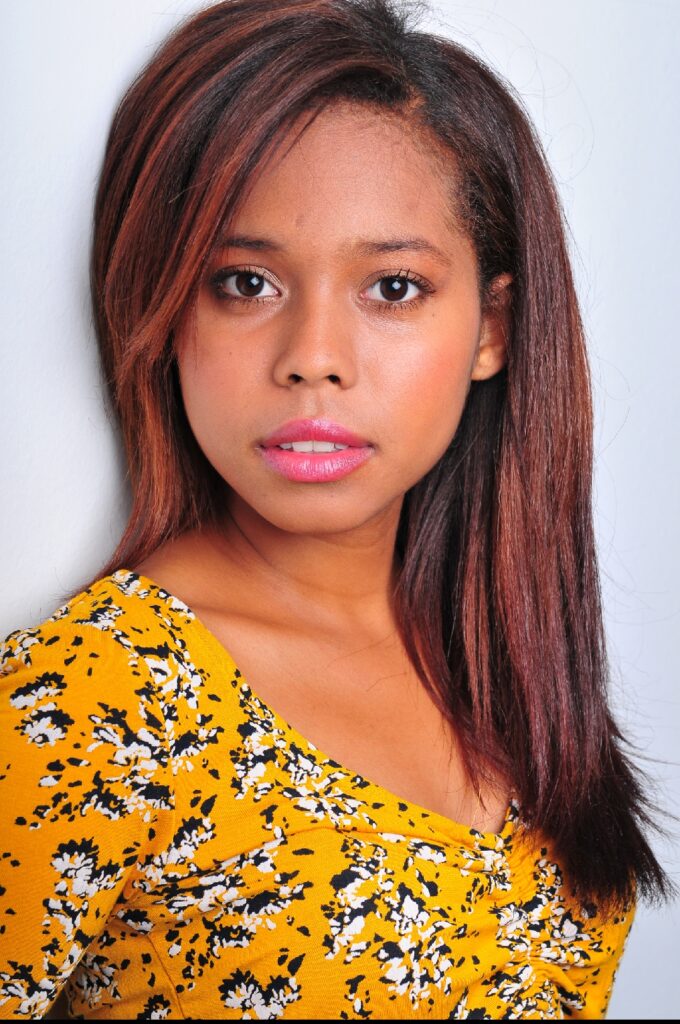 Trap Door International credits
Ensemble member Luisa Lorenzo González (she/her/hers) was born in Dominican Republic and at the age of 18, she moved to Barcelona. Since a very young age she knew her dream was to become a performer, though she was not sure in which area, theatre or dance. Between 2012 and 2015 she managed to participate in a few plays directed by a theater teacher at her school in the Dominican Republic. However, Luisa never really tried to go further, because in her country acting is not very appreciated and there are not many productions available. But, when she moved to Spain, she saw her opportunity and that is when she met the director Beata Pilch who was casting for a play Migraaants by Matei Visniec. The show was a big hit at the Tinta Roja, Barcelona. In 2019, Luisa was called to participate in a production for the British Council which was broadcast on YouTube. She now lives in Madrid pursuing the career of her dreams.
A dynamic and diverse group of international artists have come together in the last few years under the wing and direction of Artistic Director, Beata Pilch to produce theatre in Barcelona, Spain and tour throughout Europe as a new ensemble – Trap Door International.