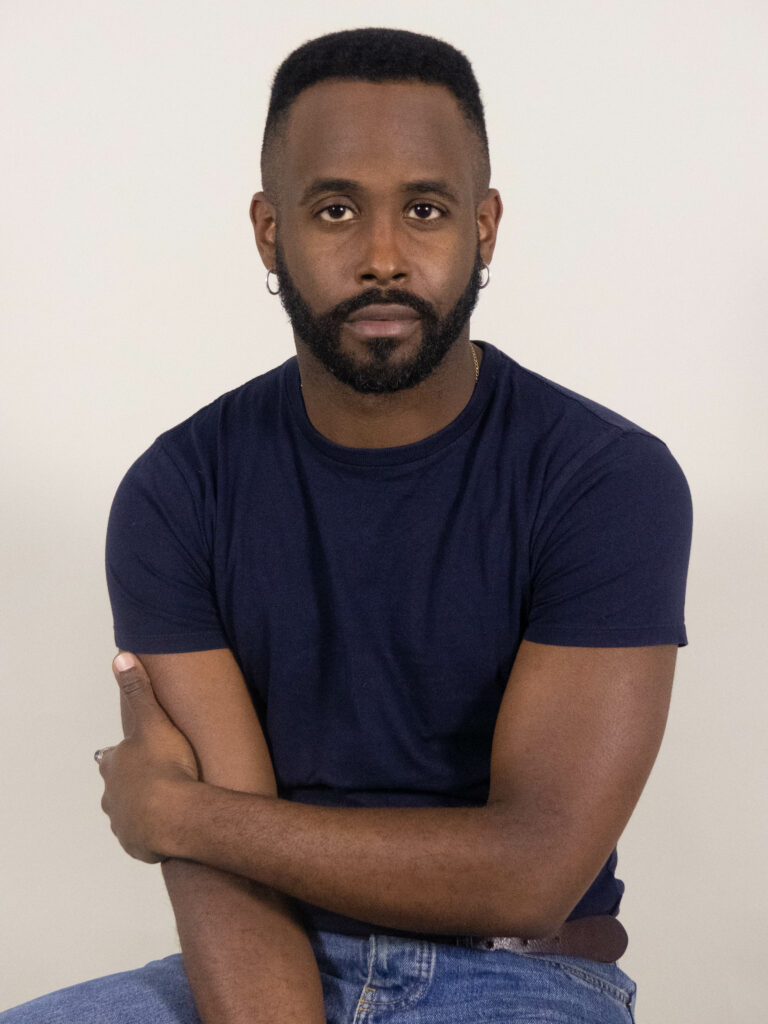 Ensemble member Malcolm McCarthy Herrera (he/him/his) is an Afro-
Cuban actor living in Barcelona. He is a founding member of TINTA NEGRA's collective.
A dynamic and diverse group of international artists have come together in the last few years under the wing and direction of Artistic Director, Beata Pilch to produce theatre in Barcelona, Spain and tour throughout Europe as a new ensemble – Trap Door International.