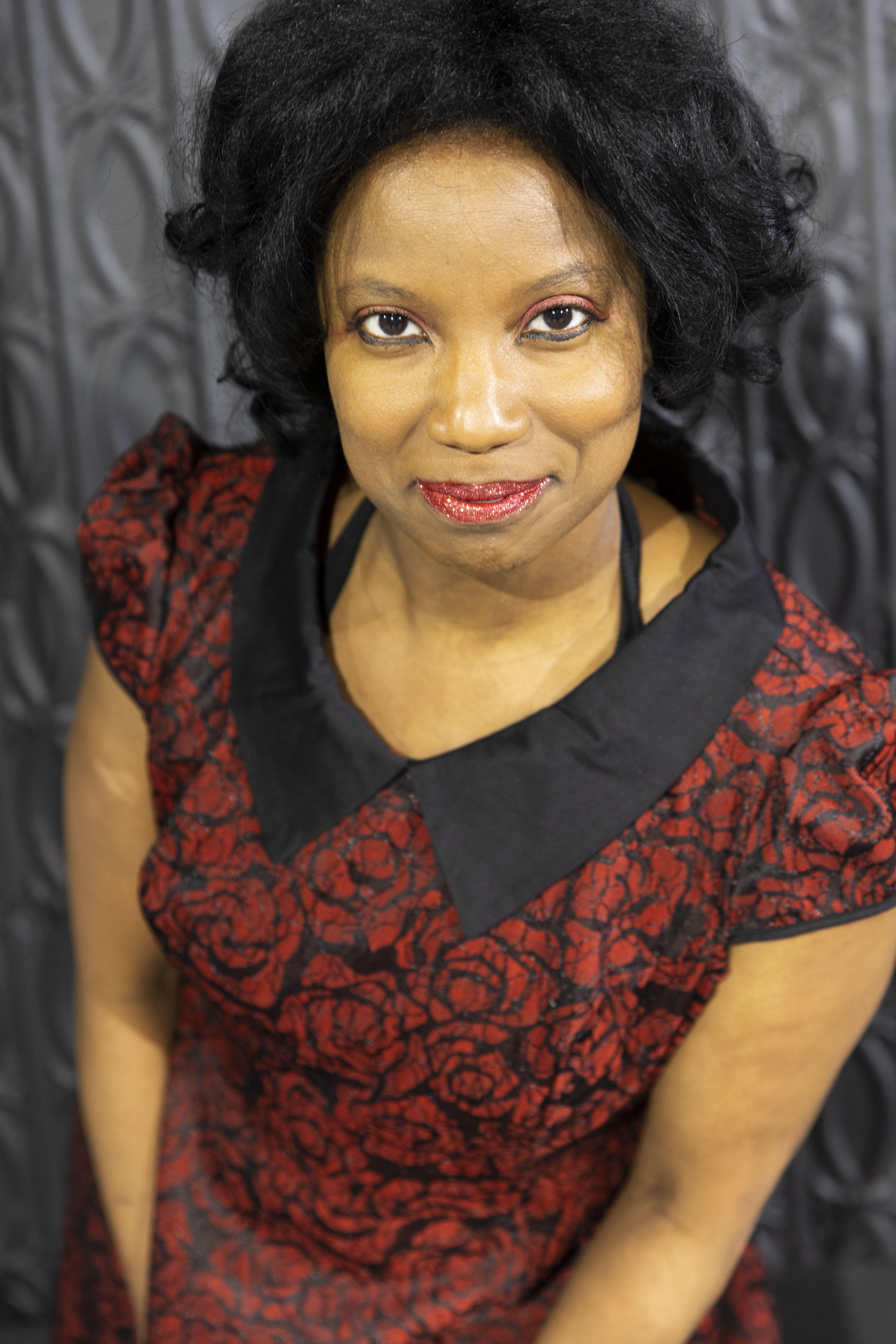 Acting
Medea Material
The Martyrdom of Peter Ohey (Chicago, New York)

Dinner with Marx
Discourse Without Grammar
Decomposed Theatre, Episode 5 & 8
ALAS
The White Plague
Ensemble member Venice Averyheart (she/her/hers) joined Trap Door Theatre in 2019. A native of Chicago, she made her debut with Trap Door in Karel Capek's The White Plague directed by Nicole Weisner. Venice is also a dancer, who appreciates every genre of dance and music because she believes those two things are the heart and soul of what keeps the world together.
You'll …see Venice Averyheart, in a long black dress, dance gracefully in a dramatically lit kitchen, inspiring us with language
Nancy Bishop, Third Coast Review (about Discourse Without Grammar)
What Trap Door does with this material is rather miraculous! Highly recommended!
Bill Esler, Buzz Center Stage (about The White Plague)
 …we need this unique presentation (…), a collaboration between this awesome ensemble (…Chicago's amazing avant-garde company Trap Door Theatre) and an international group of guest performers and directors.
Tony Frankel, Stage and Cinema (about Decomposed Theatre)