The Water Hen has been invited to Poland and Romania in the fall of 2020! Help us get there!
This will be our second collaboration with guest director from Hungary, Zoltán Balázs.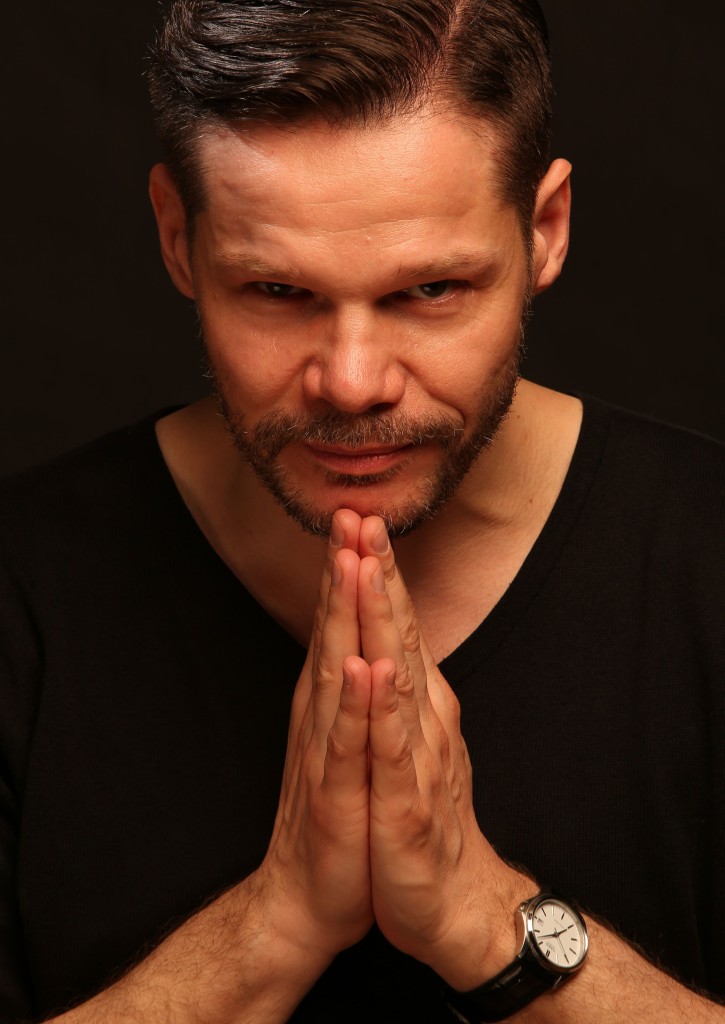 Following a 6 week run in the spring at their home base in Chicago, The Water Hen tour will take place (post-pandemic) where it will premier in Budapest, Hungary, followed by the cities of Krakow and Zakopane, Poland, where we will end at the renown Teatr Witkacy, who's main work is dedicated to the playwright himself. Trap Door has had the honor of touring nationally and internationally.  Next year we have been invited back to perform in Hungary and 2 cities in Poland in October of 2020 with our latest production of The Water Hen written by one of Poland's masters, Stanislaw I. Witkiewicz.
We are seeking $15,000 for airfare to send 10 artists across the ocean for a once in a lifetime experience. Please show your support for our international journeys!
Ways you can help:
Ticket sales do not come close to covering even our shoestring budgets. We cannot do this without your help. Only through the support of our patrons such as you, can Trap Door continue to strive for excellence and enter each year assured of success! Thank you for your time.
You can donate any monetary amount, small or large. All donations go towards funding future Trap Door productions as well as our annual European tours. Trap Door Theatre is a non-profit 501 (c)(3) organization. All donations are tax deductible. Any amount is greatly appreciated.