ALAS and Discourse Without Grammar in exhibition at the The National Museum of Romanian Literature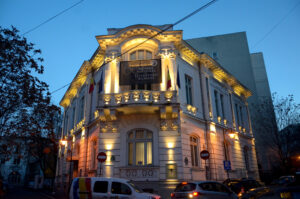 Trap Door Theatre has been invited to present the screening of two of our most recent virtual works by playwright Matei Visniec to the The National Museum of Romanian Literature in Bucharest, Romania.
ALAS (Translated by Daniela Şilindean ) and directed by Michael Mejia and Discourse Without Grammar (Translated by Josefina Komporaly) and directed by Skye Fort.
Both excerpts have been adapted from Matei Visniec's Cabaret of Words.
Featuring the Chicago company joined by the Trap Door International ensemble.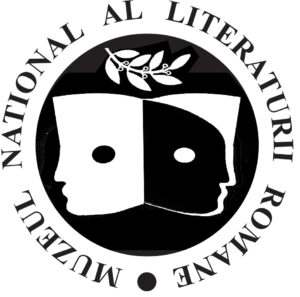 The screening will take place in the museum's outdoor garden for a live audience beginning Tuesday July 20 at 12pm (CDT).
The performance will be presented in English with Romanian subtitles.
For more information visit:
https://www.facebook.com/events/853030635619387?ref=newsfeed