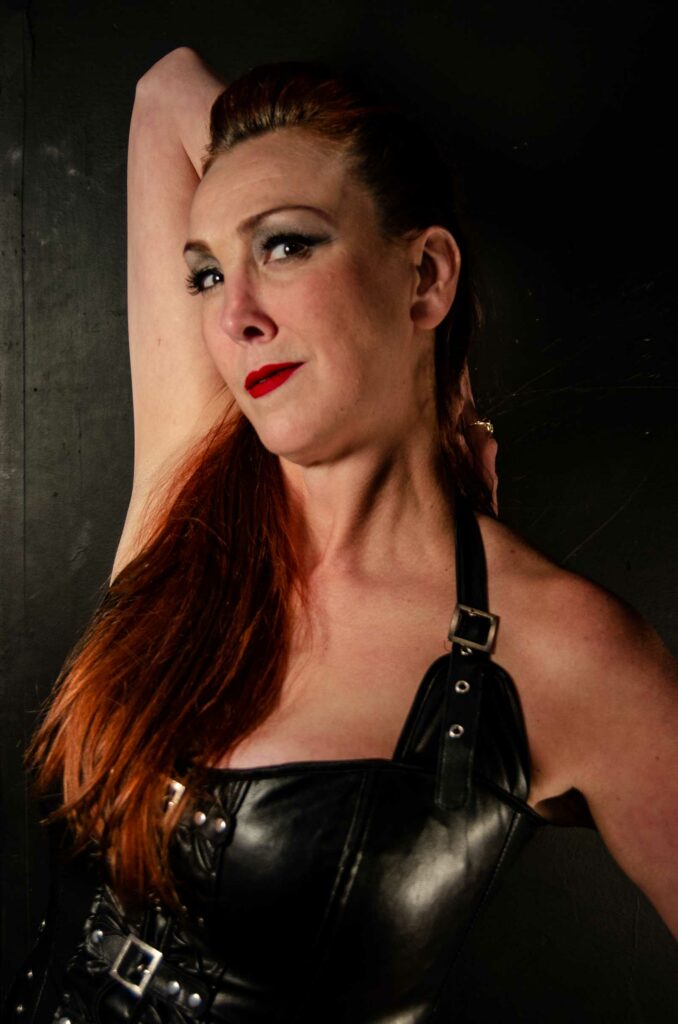 Acting
Discourse Without Grammar
Decomposed Theatre, Episode 4

ALAS

Reality Theatre

Lipstick Lobotomy

No matter how hard we try

(

part

of International Voices Project)

Gardenia 

(

part

of International Voices Project)

Love and Information

Monsieur D'eon Is A Woman

Sad Happy Suckers

Locketeer

Phaedra

Fantasy Island For Dummies

The Duchess of Malfi

AmeriKafka

12 Ophelias

Anger/Fly
Directing
Reality Theatre

Universal Wolf

Tango

Made In Poland (part of International Voices Project)
Beholder (assistant director)
Blood on the Cat's Neck (assistant direct for 20th anniversary remount)
Stage managing
Ten Tiny Fingers, Nine Tiny Toes 

How To Explain The History Of Communism To Mental Patients (European tour in 2017)
Ensemble member Emily Lotspeich (she/her/hers) has been a member of the Trap Door since 2012. Originally from Cincinnati, she received a BFA in theater from Depaul University.
Lotspeich's favorite line from a Trap Door production:
"Where do we keep all this power? In our powder puff?"—Amerikafka
Emily Lotspeich embodies the spirit of the storefront as the play's prop and makeup designer as well as its director.
Kevin Greene, NewCity Stage
Emily Lotspeich …is a human instrument.
Jacob Davis, Around The Town Chicago
The physicality of Emily Lotspeich was impressive to behold.
Tom Williams, Chicago Critic