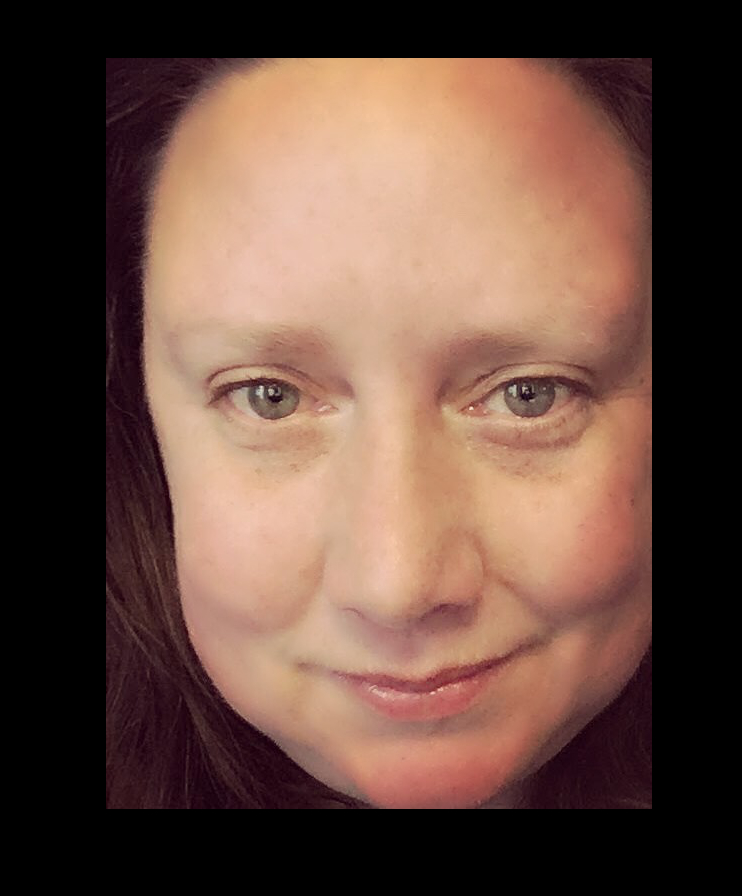 Directing
Lipstick Lobotomy

(Kilroy List)

Stand Up! Fight Back!

Fantasy Island For Dummies

Cookie Play

(Jeff nominated for "Best Sound Design")

ANGER/FLY

("Best of Year" Chicago Reader)

Chaste

("Best of year" Chicago Tribune, Sun Times, Reader & Huffington Post)

Beholder

(Jeff Award "Best New Work", After Dark Award "Best Original Music")

I am Invited to a Party! (Bucktown Arts Fest)

12 Ophelias

Emma

(After Dark Award "Best Ensemble")

AmeriKafka
Acting
Fever Dream Cocktail

Dad's Ham
Resident Director Kate Hendrikson (she/her/hers) specializes in premiering new plays by radical American playwrights, and has been a Trap Door company member since 2005. Kate is a Chicago native and a graduate of Bennington College. In addition to her work with Trap Door Kate has directed for Chicago Dramatists, Red Tape, Link's Hall Physical Fest, Pivot Arts, and the International Voices Project. She is also a teaching artist with Urban Gateways.
Kate brings such beauty and precision to her direction that I think of what she does as live sculpture moving into oil painting, water color, and then sculpture again – ancient and modern at once. She instills in the actors a core truth that has many entry points.
Playwright Ruth Margraff, Splash Magazine
Hendrickson's direction is a delightful flurry of constant motion. In her extremely inventive staging, there is always something eye-grabbing to watch.
Paul Kubicki, Stage and Cinema
Kate Hendrickson's staging is so striking …that I would've been transfixed under any circumstances.
Tony Adler, Chicago Reader
Directed by Kate Hendrickson with great sensitivity and a sense of true emotional wildness, the production is as beautiful and richly haunted as a Modersohn-Becker painting.
Hedy Weiss, Chicago Sun Times (about Beholder)
Lipstick Lobotomy isn't a comfortable play… but Hendrickson and Trap Door make Knight's homage to her great aunt a powerful and important one.
Karen Topham, Chicago On Stage
Much of the fun is derived from director Kate Hendrickon's very physical and knock-about production.
Scott C. Morgan, Windy City Times
Hendrickson's blocking is an intricate choreography of parkour and Gracie Brazilian style Jujitsu.
J. Scott Hill, Chicago Stage Review
Stylistic gambles such as a dream sequence that mashes up fairy tale, verse and violence work thanks to Hendrickson's gutsy direction.
Melissa Albert, Time Out Chicago (about Chaste)
One doesn't need to know much–or anything–about the historical background of the trio to enjoy Kate Hendrickson's high octane staging.
Kerry Reid, Chicago Tribune
Ophelia comes back to life…in director Kate Hendrickson's fiercely sexual and expressionistic production at Trap Door Theatre, one of Chicago's most radical outposts.
Hedy Weiss, Chicago Sun Times (about 12 Ophelias)