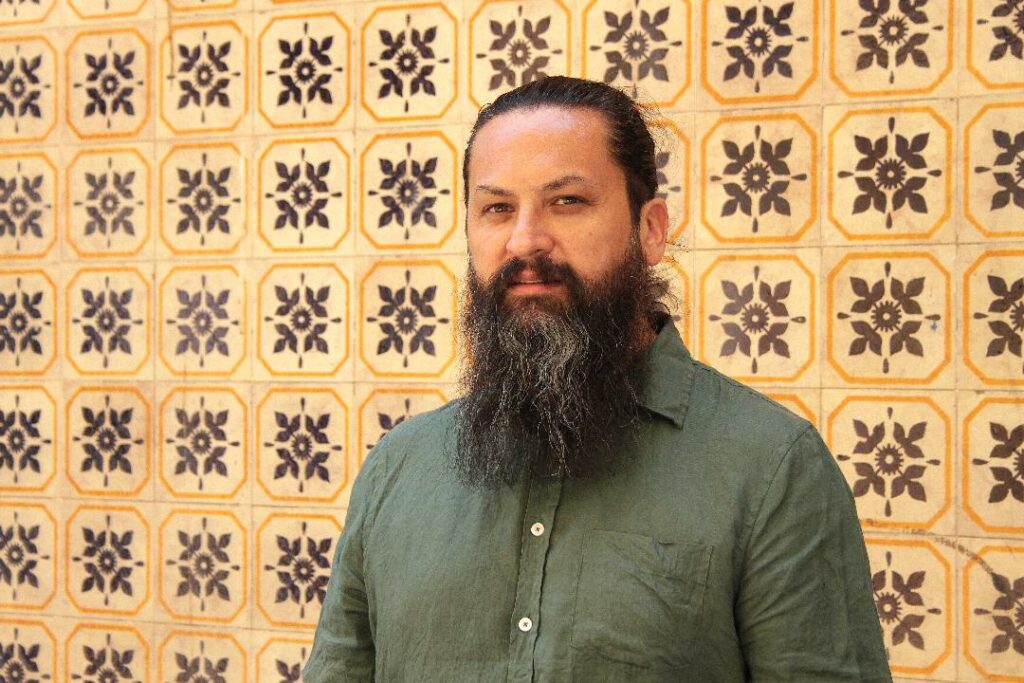 Trap Door International credits
Master technician Marcelo Rojas (he/him/his) was born and raised in Talca, a city in central Chile. At the age of 19, he migrated to the capital and studied cinema at the first film school in the country. Later, he studied an audiovisual production at the EICTV of Cuba. He worked for almost 20 years on fiction, documentary and advertising projects, both as producer and executive producer. Although his profession is mostly in production, his concerns have led him to have knowledge in direction of actors, photography and lighting that he has put into practice in various cultural projects. In 2017, he moved with his family to Barcelona where he had the opportunity to turn his knowledge into audiovisual projects in the art department. In 2018 he worked as a lighting designer for the French theater company Cie Umbral at the Avignon Festival under the direction of Victor Quezada-Perez. Later that fall, he was introduced to Beata Pilch and Trap Door International and served as Master Technician for their production of Migraaants and has been part of the team ever since.
A dynamic and diverse group of international artists have come together in the last few years under the wing and direction of Artistic Director, Beata Pilch to produce theatre in Barcelona, Spain and tour throughout Europe as a new ensemble – Trap Door International.