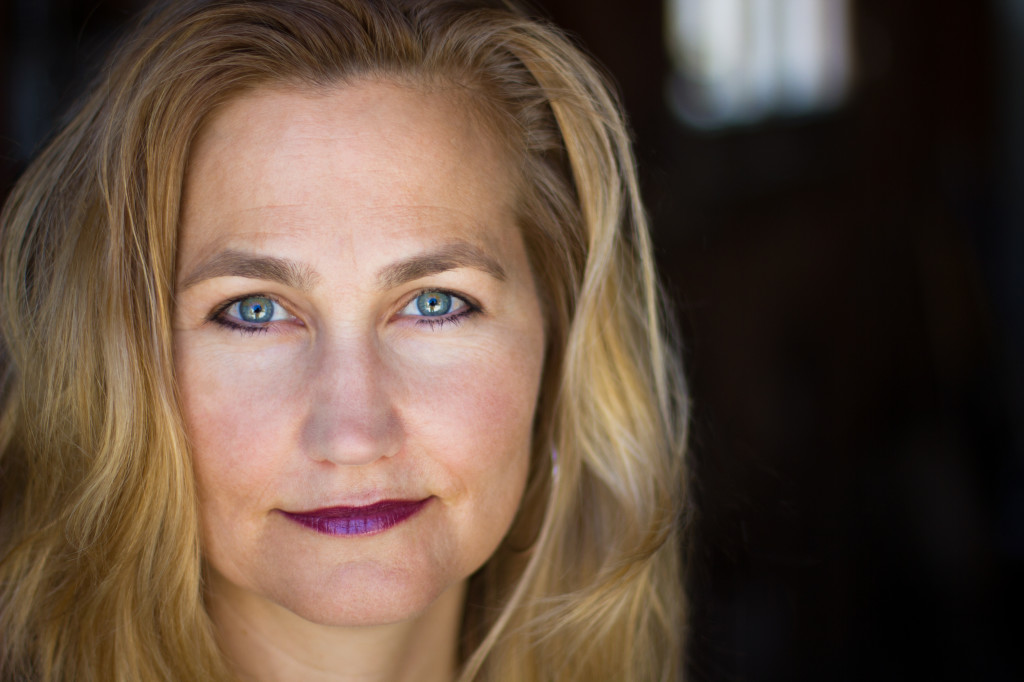 Directing
Into the Empty Sky

Trash Story (International Voices Project)
Gardenia (International Voices Project)
Monica Payne (she/her/hers) is a Trap Door resident director and has been with the company since 2017. Monica is a theatre and film director, whose work intersects bold physicality, deep emotion, and collective ritual. She is the founder of Theatre Lumina. Payne has directed throughout the U.S., including New York, Los Angeles, Chicago, New Orleans, and Pittsburgh. She is also a member of SDC, The Lincoln Center Director's Lab, and Director's Lab West. Payne holds an MFA in Directing from the UCLA School of Theatre, Film, and Television, and has been a Meisner-based acting teacher for many years. She has taught for The School at Steppenwolf, Steppenwolf Classes West, The Latino Theatre Company, The Robert Mello Studio, The Artistic Home, and her own studios in L.A. and Chicago. At the college level, she has taught at UCLA, Carnegie Mellon, and Point Park University, where she also served as the Head of Graduate Acting. She is currently an Assistant Professor at Tulane University (New Orleans), where she is Head of Performance and Head of Directing.
Payne's selections and direction make tangible the confusing experience of lurching between normality and horror.
Jacob Davis, Around the Town Chicago (about Into the Empty Sky)
Mundanity and profundity weave together in both Szymborska's verse and in Payne's cunning staging.
Kerry Reid, Chicago Tribune (about Into the Empty Sky)