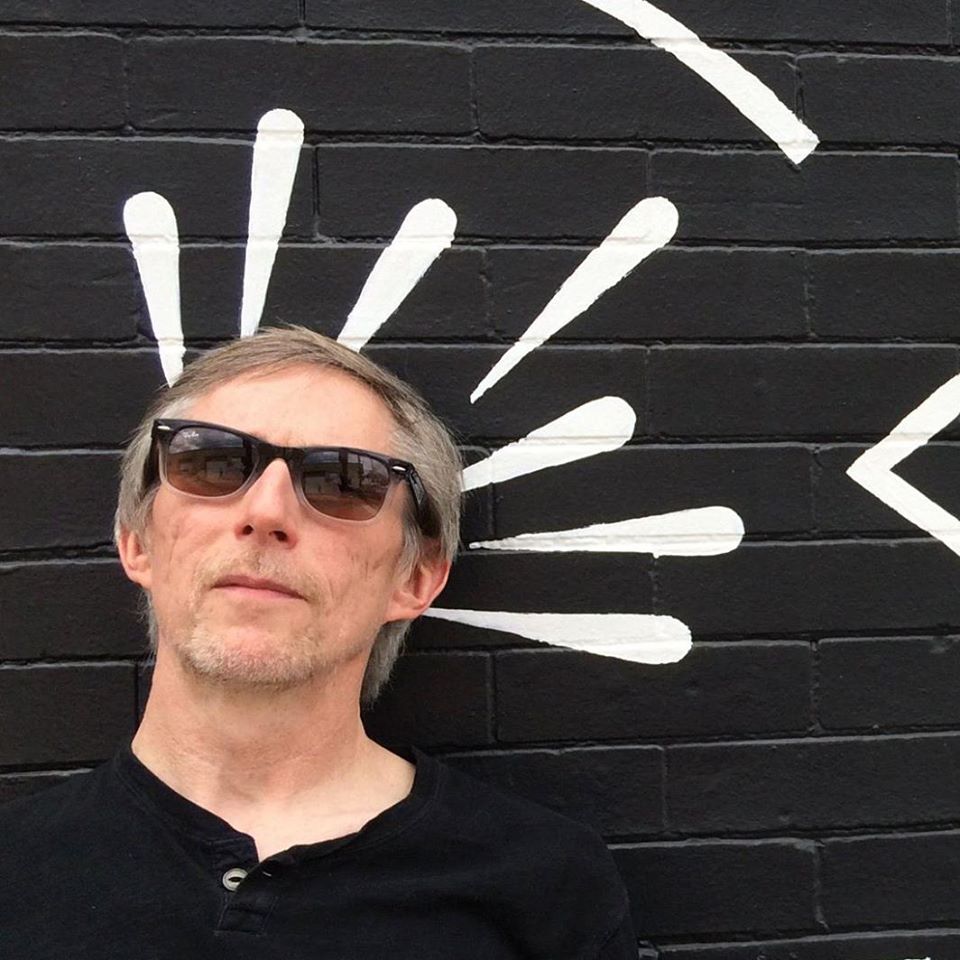 Set design
The Martyrdom of Peter Ohey
Queen C
The White Plague
The Old Woman Broods
Monsieur d'Eon is a Woman
The Locketeer
Phèdre
J. Michael Griggs (he/him/his) has worked as a scene designer, technical director, and educator for an absurd number of years. He has taught at Harvard University, The University of Maryland, Carelton College, and University of Illinois. He designed for many Boston area companies such as American Repertory Theater, the Súgán Theatre Company, Lyric Stage Company of Boston, and well as productions at the Speakeasy Stage Company, The Publick Theatre, and Tir Na Theatre Company. As a designer for WGBH Public television Michael designed for many local, national, and international television clients as well as national PBS shows like Mystery! and Fetch with Ruff Ruffman. Michael's education includes an MFA from the University of California, San Diego and a BFA from the Depaul/Goodman School of Drama. Michael is a member of United Scenic Artists 829. As a carpenter, prop artisan, scenic artist, and technician he has worked at The Guthrie Theater, Goodman Theater, Steppenwolf, and the long lost Chicago theaters Body Politic, The Organic Theater, Candlelight Dinner Playhouse, The Theatre Building, and the Ivanhoe.
Costume designer Rachel Sypniewski and make-up designer Zsofia Otvos provide their own colorful take on the baroque, while set designer Michael Griggs's mural of ambiguous sea creatures adorns the back wall.
Jacob Davis, Around the Town (about Queen C)
J. Michael Griggs' set design includes niches in which the characters stand when not "onstage," gesticulating and posing like runway models waiting in the wings.
Kerry Reid, Chicago Tribune (about Phèdre)
(…) and with scenic designer J. Michael Griggs's inclined, rough-hewn wooden slab and suspended ropes making up the bulk of the set, the land of Troezen becomes a combination modeling runway/S&M dungeon.
Justin Hayford, Chicago Reader (about Phèdre)
Michael Grigg's staging are distinctively Trap Door.
Nancy Bishop, Third Cost Review (about Monsieur D'eon is a Woman)