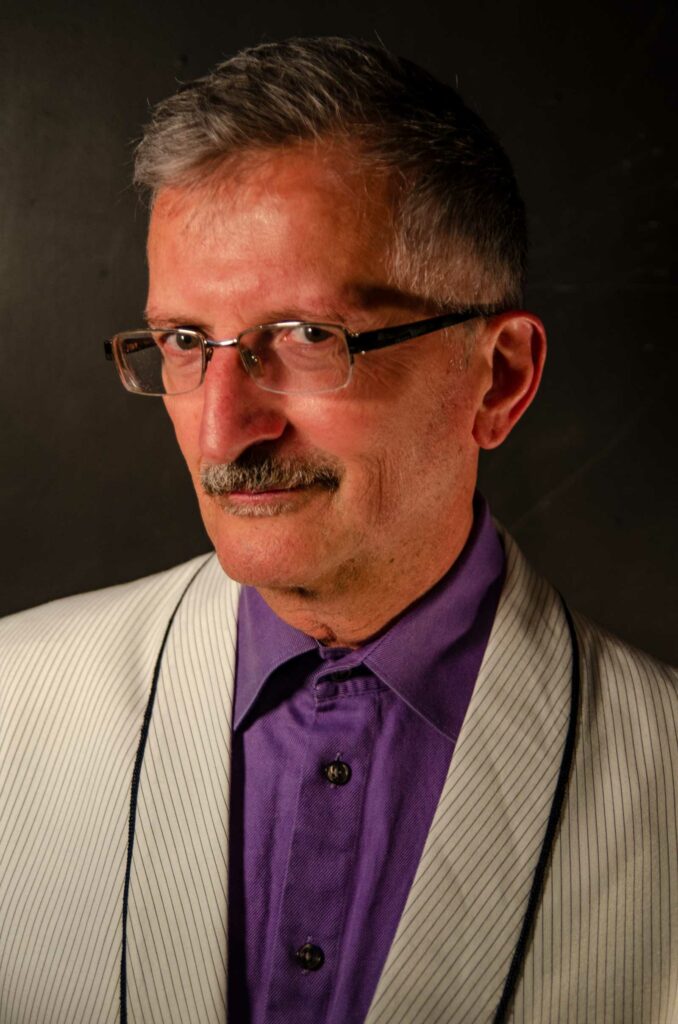 Dramaturg
Lipstick Lobotomy
The White Plague
Love and Information
Tango
The Old Woman Broods
Naked
Monsieur d'Eon is a Woman
Letter of Love (The Fundamentals of Judo)
The Locketeer
THEY
Occidental Express
Into the Empty Sky
The Resistible Rise of Arturo Ui
No Matter How Hard We Try
How to Explain the History of Communism to Mental Patients
The Fairytale Lives of Russian Girls
The Woman Before
La Bête
Vatzlav
Judith: A Parting from the Body
The Unveiling and Dozens of Cousins
The Arsonists
the word progress on my mother's lips doesn't ring true
First Ladies
The Unconquered
Eva Peron
Dramaturg and grant team member Milan Pribisic (he/him/his) joined Trap Door in 2012. He is originally from Belgrade, Serbia, and holds a Ph.D. in theater studies from Kent State University.
If you ever wish to know what cutting-edge theater looks like in Europe, take a peek at this magnificent company.
Stage and Cinema
Trap Door, now in its 24th season, always creates startling theater, which is exciting, sometimes bizarre, but never boring.
Nancy Bishop, Third Coast Review
Trap Door once again proves itself to be the best place in town to see avant-garde theatre.
Karen Topham, Chicago On Stage